Country
Tk 150 crore VAT to be collected in FY 2021-22
---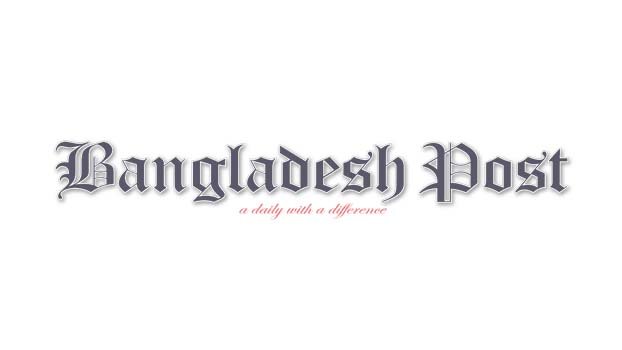 National VAT Day and VAT Week have been observed in Moulvibazar with the slogan 'Online e VAT din, Desh gorai ongsho nin' (Pay VAT Online, take part in nation building).
In the financial year 2020-21, Tk 117 crore of VAT has been collected in Moulvibazar district whereas the target for VAT collection was set at Tk 151 crore. Moulvibazar district VAT office is working with a target of collecting Tk 150 crore VAT in the financial year 2021-2022.
A seminar and view-exchange was held on Tuesday at the conference hall of a local hotel to mark the day. Additional Commissioner of Customs, Excise and VAT, Sylhet Muhammad Rashedul Alam was present as the chief guest of the function, presided over by Deputy Commissioner, Excise and VAT Department, Moulvibazar Md Solaiman Hossain.
Read more: UK governing Conservatives suffer shock by-polls loss
Moulvibazar Chamber of Commerce and Industries Vice-President Abu Sufian spoke at the time as special guest. The programme was attended by businessmen, stakeholders, journalists, dignitaries and officials of the district excise and VAT department.
The seminar was aimed at raising awareness about the development and business friendly revenue strategies to be passed on to the taxpayers and stakeholders and the online payment of business and consumer taxes to the government treasury.