Sports, Football
Mid-window players transfer ends
Title contenders bring changes in vital positions
---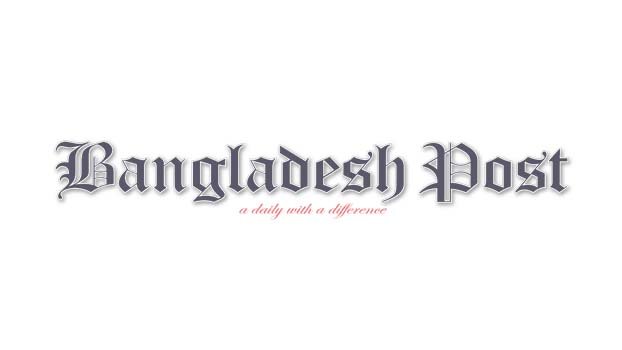 It's very much expected the second leg of the TVS Bangladesh Premier League football will be more competitive and exciting when the title contenders made changes in their vital positions recruiting foreign booters.
Almost all the top ranked teams except Abahani Limited essentially made changes in their squad at the mid-window of the inter-club players' transfer ended on Thursday.
Interestingly, all the clubs made changes in their foreign quota when Bashundhara, Sheikh Jamal, Sheikh Russel, Chittagong Abahani Limited, Rahmatganj MFS, Swadhinota Krira Sangha, Bangladesh Police FC and Muktijoddha Krira Chakra drafted new foreign booters.
Among the top teams, the holders Bashundhara Kings, in a bid to retain the title and to see their name on honor board as a hat-trick champions brought two changes in their foreign line-up.
The All Reds signed up a Brazilian midfielder Migu Ferreira and a striker from Gambia after releasing their Jonathon Fernandez of Brazil and Bosnian Stojan Vranjes respectively.
According to the media manager Ahmed Shaaek of Bashindhara Kings, they did not get services in the first leg from the injured Brazilian midfielder Jonathon Fernandez and to have a stronger forward zone replaced Bosnian forward Vranjes with recruiting Gambian national striker Nuha Marong Krubally.
Miguel, the forward played in the Brazilian top level league, while Spanish born Nuha, before playing for Gambian national team also played in the Spanish age group national side.
However, Sheikh Jamal to remain on contest to win the title, brought Nigerian striker duo Musa Tachi Najare and Chijoko Alaekwe to replace Sulayman Sillha and Chenedu Mathew when the playmaker Otabek of Uzbekistan and Nigerian Solomon King remained with the team.
Sheikh Russel Krira Chakra, one of the big budgeted teams, bidding to get rid of the awkward situation of eighth position, signed up three foreign booters replacing their previous foreigners when they signed up a midfielder from Ivory Coast Jean Charles Didier Brossou, Nigerian striker Ismail Akinade and Ghanian striker Richard Gadze.
Chittagong Abahani made only one change with signing up Nigerian striker Candi Augustin.
Muktijodha Krira Chakra, who are on relegation threat along with the Swadhinota Krira Sangha signed up the national striker of Burundi Sudi Abdullah.
Bangladesh Police FC, to upgrade their position from sixth place, signed up forwards from Ivory Coast Djawa Djedje Maximin and Chistian Kuako.
The most bottom side the points table, Swadhinota Krira Snagha changed all their foreign booters with recruiting two Brazilian, a Serbian and a Japanese.