Sports, Cricket
Tigress tipped off to be giant killers
---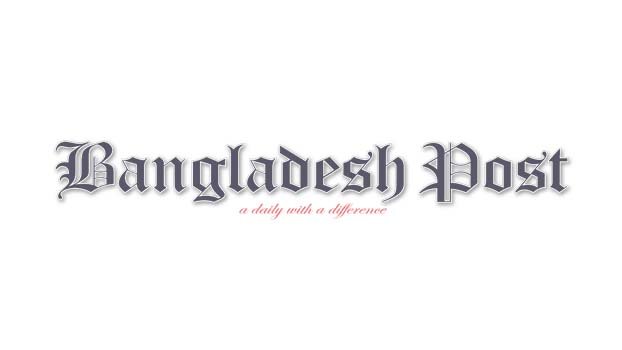 Tigress are roaring to turn out to be giants a killer, as they tipped off in the ongoing ICC Women Cricket World Cup in New Zealand.
Bangladesh women despite won one match out of their previous four matches in the biggest stage of the cricket (women) but have already sent a cautionary signal to all the powerhouses that they would not left any opponents unchallenged.
Bangladesh women's cricket team journey in the Women's Cricket World Cup started with some bitter experiences with going down to South Africa in their debut match and suffered defeat in the second encounters against New Zealand.
But the Tigress bounced back strongly in their third match to prove some of their mettles with defeating Pakistan.
In the first two matches Bangladesh women were rookie participants in the biggest platform, the World Cup tournament and their defeats were not unexpected against the experienced and strong sides like South Africa and New Zealand.
In the first two matches Bangladesh had mixed experiences, in the very first match they conceded defeat but being a novice at this stage it was not so disappointing, when they could restricted the strong side like South Africa on 207 and then suffered a 32-run defeat.
In the second match, going down to New Zealand by nine wickets was a bit woeful when after batting first they could manage only 140 runs in 50 overs for eight wickets and could take only one wicket, the former champions of the tournament New Zealand just lift the victory by nine wickets.
But the Bangladesh women team show off their prodigy in the third match when they just outplayed Pakistan in all departments- batting, bowling and fielding to win the match by nine runs.
Specially, the bowlers did remarkable job to restrict Pakistan on 225 runs on their way to reach a moderate 235 runs target when Bangladesh amassed 234 runs after being sent to bat first.
However, Bangladesh women cricketers uphold their fighting spirit demonstrating impressive performances against West Indies in their fourth match.
Bangladesh sent West Indies to bat first and with a disciplined bowling display halted them on 140 runs but were very unfortunate to loss the match by only four runs with three balls left to play.
Bangladesh women, in spite of conceding defeat match against the favourites West Indies but clearly revealed that the Tigress would no more a minnows, they have every potential to fight against any mighty opponents.
Bangladesh women will play their next match against India, another powerhouses of World Cricket in the both men and women and the performances against previous matches (Pakistan and West Indies) is huge boost up for them.