Sports, Cricket
Tigers' strategy to fill 'power hitting' void
---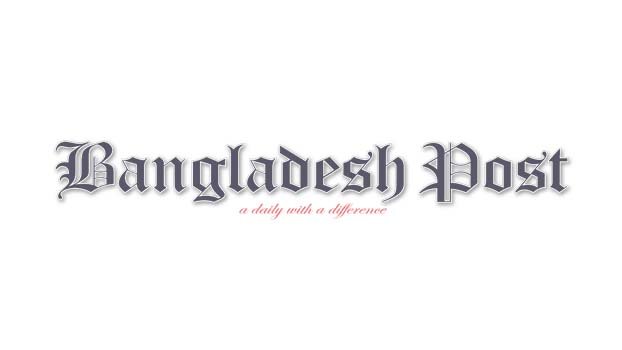 Power hitters are mandatory to do well in T20 cricket. There always has been a shortage of power hitters in Bangladesh team. The batsmen of this country do not have the kind of physical ability required to make a six storm. However, captain Mahmudullah Riyad sees an easy way to make up for that shortfall. He cites New Zealand captain Kane Williamson as an example.
In the press conference on the day before the Scotland match, the question went to the Bangladesh captain, how will the team fill the power heating deficit?
Mahmudullah gave the solution, 'If you are thinking of a power hitter, who would you tell? Chris Gayle, Kieron Pollard, Andre Russell, they are all power hitters. But if you wonder why Williamson, would you call him a power hitter? He is a very skilful hitter and a skilful batsman.
Read more: BCCI to retain T20 World Cup rights
Williamson is good at running on a good strike rate with skill even on difficult wickets. He made up for the lack of sixes by constantly rotating the strike and hitting boundaries. Mahmudullah sees a way to fill that gap in smart cricket, 'I think the key to our batting strength is that we will probably want to put ourselves ahead in skill hitting and I think we have that ability as a team. We can become skilful hitters rather than power hitters. We've all talked about it and I believe we have that ability. If we can implement those things on the field, we can do better as a batting unit.
In a country where one-day cricket is king, big-hitting batsmen are seen as risky flashes in the pan and without their body of work properly evaluated. After all, this is where a six followed by a dead defensive block earns serious praise for sensible batting.
Bangladesh cricket has also never been too keen on finding big hitters, although their maiden ODI win came mainly because of one. Mohammad Rafique, the designated lower-order slogger who for many years entertained fans with his ability to slam straight sixes, hammered 11 fours and his customary six in his 77. Seven years later, when they needed a fast start against Zimbabwe in a series-deciding game, Rafique blasted a 66-ball 72 that included four sixes.
There have been some false dawns since Rafique. Mahmudullah broke into the scene with a six-filled innings in domestic cricket's first T20 final in 2005 while Junaid Siddique introduced himself with a cracking T20 hundred. While Junaid remained true to that style for a while, Mahmudullah turned into a stable run-getter in the middle-order for many years until, in 2016, Chandika Hathurusingha turned him into a power hitter, whose role now is to stable the middle order when the team is in trouble.