Sports, Cricket
Tigers set for Wagner-Conway test in warm-up match
---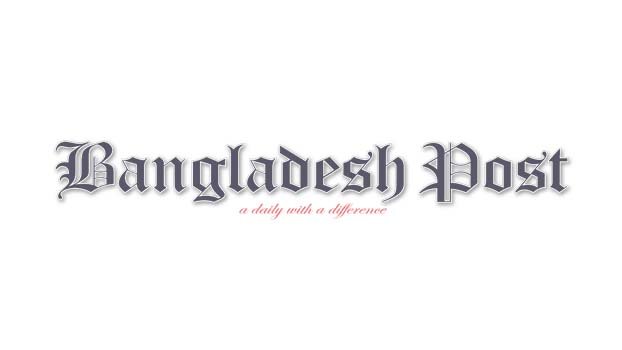 Facing fiery fast bowler Neil Wagner in New Zealand has always been another name of fear for Bangladesh. The left-arm pacer has frustrated the Bangladesh batsmen with his bounce on the green wicket. New Zealand has included Wagner in the squad for the two-day warm-up match against Bangladesh. Devon Conway is also in the squad announced on Wednesday for the warm-up match starting on December 28.
Wagner, who took 229 wickets in 54 Tests, has taken 33 wickets in 5 Tests against Bangladesh. He has taken 26 wickets in 4 matches on New Zealand soil. Needless to say, New Zealand will use Wagner again in the two-match Test series. New Zealand Cricket (NZC) also hinted in a post announcing the squad for the warm-up match on Instagram, 'Bangladesh got a chance to test themselves against Wagner and Conway in advance. They will play a two-day warm-up match for the New Zealand XI on December 28 and 29. The two players have been included in the squad so that they can prepare themselves ahead of the Test series. '
Conway has already shed light on his 3-Test career. With a batting average of 63.16, the batsman scored a double century in his debut Test against England last June. Conway played a 80-run innings in the Birmingham Test and 54 runs in the Southampton Test during that tour. If Conway is there in New Zealand's batting order, the strength of the hosts will definitely increase. Conway has been out of cricket since last November due to injury. He broke his finger with a bat in the frustration of being knocked out of the match against England in the T20 World Cup. "I am desperate to return to competitive cricket," he said. New Zealand will play the first Test on January 1 at the Bay Oval.