Sports, Cricket
Tigers sent into quarantine again
---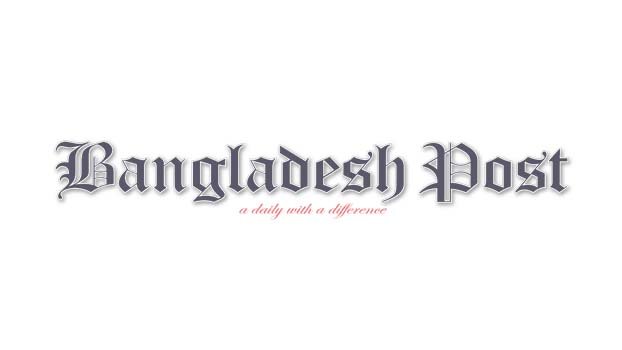 The Bangladesh team has been asked by the New Zealand Health Ministry to not take part in any practice sessions until December 21, with the touring contingent having to quarantine again. It is understood that the directive from the Health ministry was given in the wake of Bangladesh spin bowling coach Rangana Herath testing positive for COVID-19 in New Zealand.
Eight other members of the Test squad comprising players and support staff are already in isolation as they were in close contact with a person flying with them from Malaysia to New Zealand who also tested positive. The other players and staff took part in an outdoor practice session for the first time on December 16 after completing their required quarantine but were later asked to stop their practice sessions.
"We were permitted to practice yesterday (December 16) but today we were forced to cancel our practice as per orders from New Zealand Government," Bangladesh team manager Nafees Iqbal said. "We have done three Covid tests so far and there is still one to go and we will get released if everyone gets negative results in the next test on the ninth day of quarantine."
"Herath is fine now and he is recovering gradually. Our team is keeping contact with him on a regular basis and hopefully we will get him soon with us," added Nafees.
Due to the latest development the two-day intra-squad practice match which was scheduled to begin on December 22 could be changed. Apart from the intra-squad practice game, the tourists will play another two-day practice match against New Zealand A from December 28 ahead of the two-match Test series.
The opening Test is scheduled to be played at the Bay Oval in Tauranga starting on January 1 while the second Test will be played from January 9 at Hagley Oval, Christchurch.