Sports, Cricket
Tigers safe after a heavy earthquake in NZ
---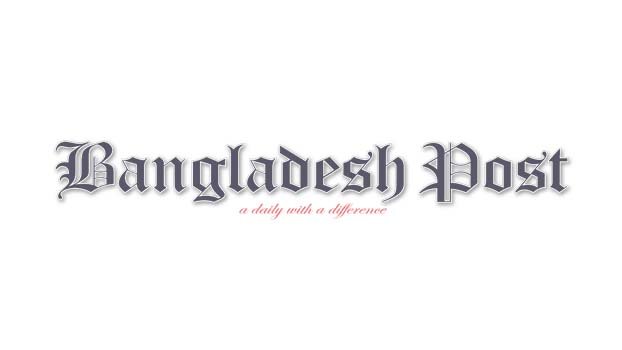 Bangladesh is currently on tour of New Zealand to play three ODIs and three T20s. Tigers have returned to practice after observing 7 days of mandatory quarantine. However, on the day of such relief, New Zealand has been hit by a major earthquake.
On Friday a magnitude 7.3 earthquake was felt near the east of New Zealand's North Island. This was followed by a Tsunami warning for mainly the coastal areas of North Island.
However, the visitors are safe as reported by Bangladesh Cricket Board (BCB) Media Committee Chairman Mohammed Jalal Yunus. He said Christchurch is located in the South Island and a long distance away from the epicentre of the quake.
Bangladesh Team management has been in contact with the local authorities who have assured that there was no reason for alarm in this part of the country.
Tigers had to stay inside the hotel for the first seven days, they had to undergo three corona tests, after being negative for the consecutives tests they were allowed to return to practice.
Earlier in 2019, the Bangladesh team was able to escape from a fatal mass shooting at a Christchurch mosque.
Bangladesh will play the first ODI against New Zealand in Dunedin on March 20. Then the remaining two ODIs of the series will be on March 23 and 26. Following the ODIs, a three-match T20 series will be played.
Tigers will play their first T20 match against the Kiwis in Hamilton on March 28. The remaining two T20s of the series will be on March 30 and April 1. The second and third matches will be in Napier and Wellington respectively.