Sports, Cricket
Tigers land home after NZ disaster
---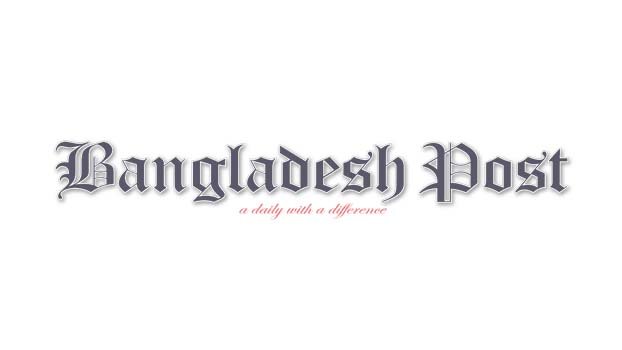 Bangladesh cricket team and support staff arrived at 11:05 am at the Hazrat Shahjalal International Airport in Dhaka today [April 5] from New Zealand after a disappointing tour where they lost all six matches against the hosts.
Head coach Russell Domingo and fielding coach Ryan Cook, won't return with the team as they will return to Bangladesh on April 8 and 9 respectively. 26-year-old debutant Nasum Ahmed spoke to the media after arriving to the airport, the left-arm spinner accepted their mistakes, he said "To be honest we could not done it, we didn't perform well. That's all I can say,"
"If we had been one and a half to two months there our fielding would have improved. Firstly, the sky is a lot clearer and secondly their weather is quite different from us. We needed some time, maybe if we could camp for 15 days more, it would be a little better," Nasum ended.
Bangladesh set to tour Sri Lanka by the end of April. They will depart on April 20, the two-match Test series will start on April 21 in Kandy. However, there is uncertainty about the two-Test series in Sri Lanka as corona cases have raised in Bangladesh.