Sports, Cricket
Tigers hit with injury concerns
---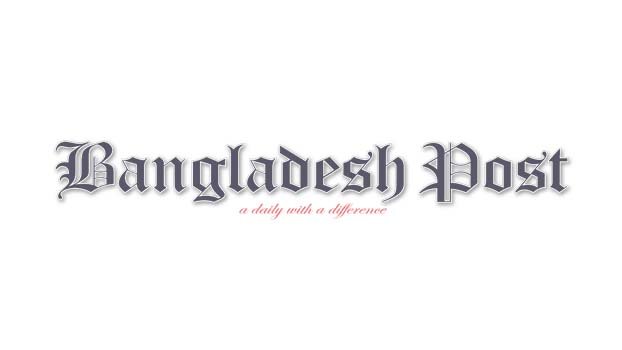 Nayeem Hasan's finger is broken. As a result, he dropped out of the second Test against Sri Lanka in Mirpur. The Bangladesh team is worried about this. There is no other expert off-spinner in the squad except Nayeem. Also, there are no off-spinners around the national team and in the current hyperperformance team. As a result, the selectors are hesitant to find an alternative to Nayeem.
In the last Chattogram Test, Nayeem played with an injury in the second innings of the Lankans. In the first innings, he took 6 wickets for 105 runs in his career-best bowling, but the in the second innings he was not effective. The visitors collected a lot of runs from his loose deliveries. He remained wicketless with 79 runs in 23 overs.
At the end of the match, Bangladesh Cricket Board (BCB) selector Habibul Bashar said that Nayeem was uncertain in the Mirpur Test. Later, chief selector Minhajul Abedin gave the bad news that he could not play.
Minhajul told media on Friday, "After another test, it was revealed that Nayeem has been officially dropped from the squad for the next Test. However, we have not yet been able to fix his alternative.
The second and final Test of the series will start on May 23 at Sher-e-Bangla Stadium in Mirpur. Considering the wickets there, Bangladesh will undoubtedly set up a spin-dependent bowling attack. But not getting Nayeem has been a big shock for the team. Mehidy Hasan Miraj, the regular face of the Test team, is unable to play in this series due to a finger injury. Apart from them, no other off-spinner has been seen in the Tigers' Test squad in the last few years.
The selectors may have considered the name of the 35-year-old Shuvagoto Hom. Besides batting, he also has the ability to take wickets in off-spin. He has taken 239 wickets at an average of 30.32 in 106 matches in domestic first-class cricket. However, he did not play Test in Bangladesh jersey after 2016.
It will take a long time for the young Nayeem, who showed a glimpse of returning to the Tests, to recover. As a result, he is unlikely to go on a full tour of Bangladesh to the West Indies next month.