Sports, Cricket
Tigers' batting practice done well
---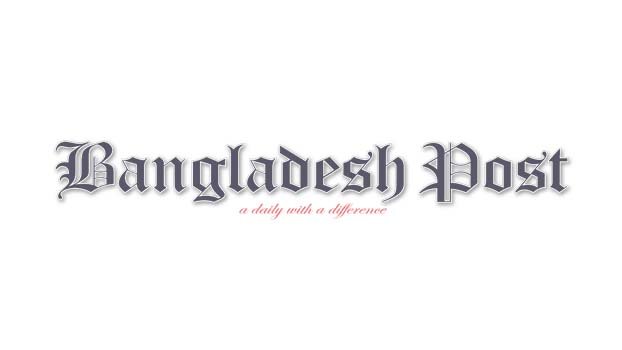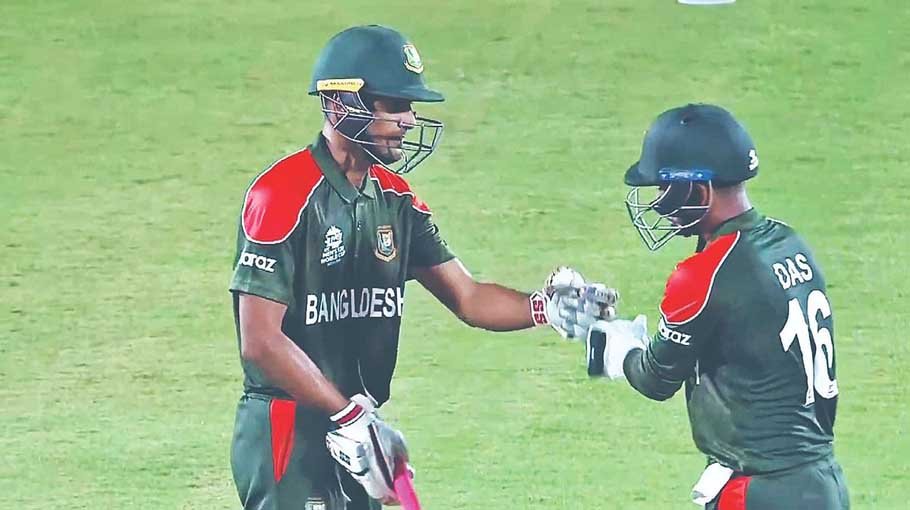 'practice matches, warm-up matches' - whatever the name, the idea of preparation is more pronounced here than competition and rivalry.
After going to Oman and practicing for three days, the unofficial warm up match with Oman 'XI' team on Friday was actually a part of Team Bangladesh's preparation for the T20 World Cup. How fast have the Tigers adapted to the pitches and conditions of Oman after playing on slow and low pitches in the country? That question was on the table in this practice match.
The Tigers' habit of playing with open arms suddenly declined after playing 10 matches in a row on slow bounce and a few turning wickets in Sher-e-Bangla National Stadium. The habit of scoring big in so many matches was almost gone in the T20 series' against Australia and New Zealand recently.
For good reason, it was a matter of seeing what Liton Das, Naim Sheikh, Mushfiqur Rahim, Afif Hossain, Nurul Hasan Sohan and Shamim Patwari did in Oman with relatively good wickets.
Naim, Liton, Sohan and Shamim have shown that they can also hit big. They can also spark fours and sixes in better wickets.
On Friday, Naim Sheikh and Liton Das have laid a solid foundation for the first wicket with a lot of confidence. The two openers made a 101 run opening stand in 11.2 overs. Both have scored half-centuries. Liton Das has scored 33-bal 53 balls with a better strike rate of 160.60 than Naim, who scored 53-ball 63.
Bangladesh's innings ended even better than the beginning. Nurul Hasan Sohan and Shamim Patwari took the field by storm for the fifth wicket stand. They formed a blistering partnership of 32-ball 83. Wicketkeeper Sohan's contribution was 49. Sohan gifted a stormy innings with 6 huge maximums off just 15 balls.
Left handed Shamim Patwari played another aggressive innings of 10-ball 19. In the end, Bangladesh's score went beyond 200 (207/4) due to the turbulent will of Sohan and Shamim Patwari.
Critics may say, what is there to be excited about watching Bangladesh's fiery batting against a team like Oman XI? One thing that comes up in response to their oblique question is that batting approach was quite positive for Bangladesh.
It is understood that playing on dead pitches in the country have not diminished players confidence. After getting a little better batting condition, they got themselves back again and were able to play offensive shots at will. 13 huge maximums and 11 boundaries backs that fact.
Sohan's power and big hitting has also awakened the light of hope. Sohan repeatedly shown in this match that how easy it is to hit maximums off pace bowlers one after the other by moving to the offside and hit them on the longside. Therefore, it is now time for the batters to replicate them in the big stage as well.