Sports, Cricket
Tigers' batting on decline in Tests
---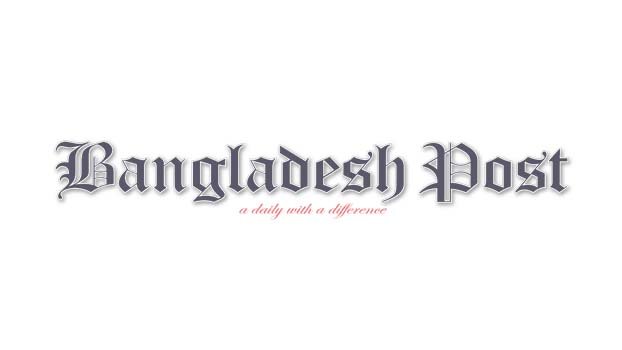 Bangladesh currently have the worst-performing Test batting line-up in 2022. It is an unenviable position for those in Bangladeshi cricket, and those working in the background are particularly concerned about the lack of runs among the top four batters.
What's the reason behind their lack of runs? Mominul Haque's dreadful form and Najmul Hossain Shanto taking so long to live up to his promise are just a couple of concerns.
BCB's cricket operations chairman, Jalal Yunus, said that the performance of the Test side is the "main worry" and the board is thinking of offering financial incentives to those who focus more on Tests. He expressed surprise over Mominul and Shanto's dipping forms as they spend a good amount of time in training throughout the year.
"We are planning to increase [the] match fees for the Test team," Yunus told ESPNcricinfo. "We want the players to take Tests more seriously. If we see dedication towards Tests, we will give more incentives to the players. We are trying our best to facilitate them so it is tough to understand why the Test team isn't doing well.
"Our main worry is the Test side. It is surprising that players like Mominul and Shanto could not be stable. They aren't supposed to go in decline. They are supposed to get much better. It is just the start of their career. We are expecting their service for the next five years. They work with our coaching staff, apart from training under local coaches like Salahuddin, Fahim and Babul. We fail to understand how they can have technical problems when they are always sorting out their technical side with these coaches."
Yunus, who took over from Akram Khan as the cricket operations chief last December, said that the inability of players like Imrul Kayes, Soumya Sarkar and Mohammad Mithun to establish themselves as solid Test players forced the BCB's decision makers to look at options from the Under-19 side.
"We tried Mithun and brought back Mosaddek [Hossain]," Yunus said. "They should have established themselves in the Test side. These two and Soumya Sarkar were among the next batch, the ones who were originally supposed to [be] back-up[s] for Shakib [Al Hasan] and Tamim [Iqbal].
"We recalled [Anamul Haque] Bijoy for his superb domestic performance in the last couple of seasons but even he should have established himself long ago. Imrul Kayes should have continued in the national team. It is quite alarming that they couldn't make themselves stable at the highest level. We had to fast-track someone like [Mahmudul Hasan] Joy who should have come to this stage much later."