Sports, Cricket
Tigers aim to break NZ jinx
---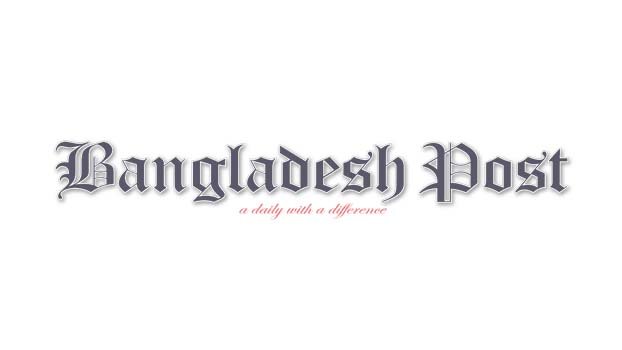 Bangladesh cricket team are currently New Zealand for a six-week tour, which started with a long quarantine, followed by three ODIs and three T20Is. They have just lost a home Test series to West Indies, which has expectedly attracted widespread criticism. Head coach Russell Domingo understands the situation, and wants Tigers to bounce back against New Zealand, where they never won a series.
In a recent interview Domingo said, "We know it's going to be a tough tour; New Zealand are playing really good cricket at the moment. From the year that I have been here [with Bangladesh] now, 50-overs cricket is a format that a lot of our players seem to enjoy and pride themselves on. We are looking forward to a very competitive series."
Domingo also shared his views on the improvements he wants from his team on this white-ball tour. "We haven't played a lot of one-day cricket without Shakib (Al Hasan), so trying to find that allrounder to balance the team is crucially important. (Mehidy Hasan) Miraz has shown that he can do it in Tests, but we need to find some allrounders who can give us more options. The second area is our finishing of games with the lower-middle order, trying to establish a power-hitter in the back-end, giving someone the responsibility of finishing games," he added.
In term of challenges for Tamim Iqbal as a skipper on overseas ground and whether he thinks Bangladesh can win the series or not, Domingo opined, "Absolutely. We want to play an aggressive brand of cricket there with our fast bowlers.
"I suppose in the past Bangladesh have relied heavily on spinners on away tours as well. We are going to try to change that. We will try to strike with the new ball and strike in the middle of the innings with pace, not just with spin. Those are the types of challenge Tamim is going to face, to get the team moving in that direction and not become spin-dominant in the middle of the innings and also be able to get his fast bowlers to get those big breakthroughs that we need to happen," he said.