Country
Three to die for child murder after kidnap
---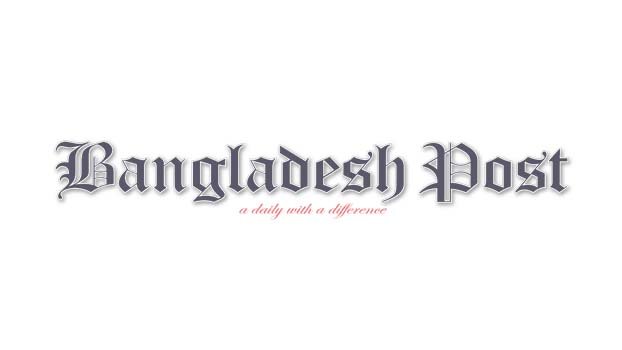 A Narayanganj court on Tuesday convicted three accused to death penalty for killing a minor girl after abduction from Rupganj upazila in 2018.
The death row accused are Zakir Hossain, Shahzalal and Ashraful, resident of Tekpara area of Rupganj upazila in Narayanganj.
Nazmul Haq Shyamol, judge of the women and child repression prevention tribunal handed down the verdict in the crowded courtroom and the all accused were in dock.
Public prosecutor of the concerned court Rakibuddin confirmed the information to the media.
According to the prosecution story, on October 18,2018 a three years old girl Jui Akter was abducted and an unknown caller demanded three lakh taka ransom to the abductee's father. But after a day police recovered the dead body of abducted Jui Akter a short distance from the residence.
Father of the deceased Anwar Hossain filed a case in this regard with Rupganj police station.
The court has examined sixteen witnesses and announced the judgement, the prosecutor said.