City
Those write to foreigners against country don't have right to do politics : Dr Hasan
---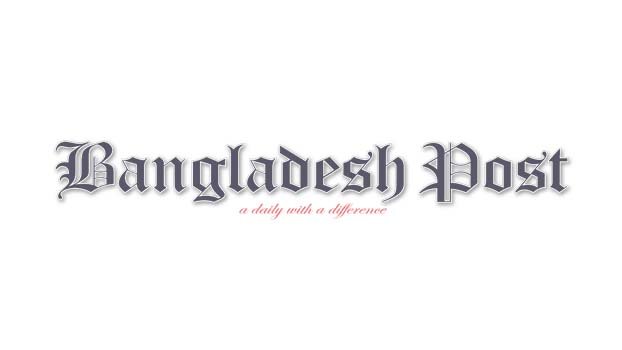 Information Minister and Awami League joint general secretary Dr Hasan Mahmud said, "Realizing that the BNP has moved away from the people, they have now chosen the path of conspiracy. Mirza Fakhrul himself signed a letter to stop aid to Bangladesh. Help comes for the people, for the people, help does not come for the government. Political parties that sign and write letters to foreigners to stop aid to Bangladesh have no right to do politics in this country."
He was speaking as a special guest at a function organized by the Bangladesh Awami League Relief and Social Welfare Sub-Committee at Bangabandhu Avenue office in the capital on Monday afternoon. Awami League presidium member Begum Matia Chowdhury was the chief guest at the function presided over by party relief and social welfare secretary Sujit Roy Nandi. Joint General Secretary A. F. M. Bahauddin Nasim and Organizing Secretary Mirza Azam MP spoke as special guests.
Information and Broadcasting Minister Hasan Mahmud said, "I saw in the media that the BNP had a meeting yesterday, in which the fugitive accused Tareq Rahman presided. There is an order of the High Court, no news can be served about Tareq Rahman. But I saw that news in the media. This is a violation of the directions of the High Court. Their political misery has reached such a point that a convict sentenced to life imprisonment has to be made the acting president of their party. Article 7 of their party's constitution has been changed so that any corrupt person convicted of corruption can become a BNP leader. That is, they have accepted corruption institutionally. What a shame!"
"We have given a booster dose of Covid-19 vaccine to those who criticized us. We will give you a booster dose so that you are well. The BNP leaders who have not yet taken the booster dose, let us give you the booster dose so that you may be well, be healthy, but please do not criticize unnecessarily," he said.
Hasan Mahmud said, "Bangabandhu's daughter Prime Minister Sheikh Hasina has passed a law in the parliament on how to form an election commission in accordance with the constitution to consolidate democracy. The Awami League has brought this law in the parliament and the BNP MPs have also participated in it, their amendments have also been accepted, yet they are criticizing. In fact, the BNP has got a 'no' disease. They are mention 'No' in everything. I am wondering about them."