Country
There's no better job than serving humanity: CCC Mayor
---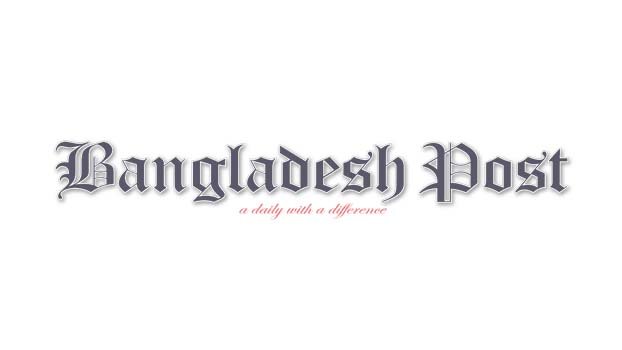 Chattogram City Corporation Mayor Md Rezaul Karim Chowdhury said, there is no better job than the service of humanity. Those in whom human values work are the real people. Every conscientious person should stand by the side of the poor and needy people for humanitarian reasons, otherwise humanity will be endangered.
He was speaking as the chief guest at a function organized by Chattogram Red Crescent City Unit at the CCC Binna Grass Project premises at Tiger Pass on Wednesday morning to distribute winter clothes and protection items among religious representatives of mosques, temples, pagodas and Christian churches in the city.
CCC Panel Mayor Md. Gias Uddin, Mayor's Private Secretary Muhammad Abul Hashem, Chittagong Red Crescent City Unit Secretary Abdul Jabbar, Treasurer MA Salam, Joint-Secretary Anwar Azam, Youth Chief Gazi Md. Iftekhar Hossain Emu were present at the occasion.
CCC mayor said the meteorological department had predicted two more cold spells ahead. In this context, the initiative taken by the Red Crescent to distribute winter clothes to the people of Shitartha is truly commendable.
He says the World Health Organization has repeatedly called for caution, saying "Omicron is a dangerous thing to do." So in this situation all of us and especially the imams, priests, monks and priestesses in mosques, temples, pagodas and churches have to play a leading role in creating awareness among the city dwellers.
Read more: Khulna hire Klusener, Chattogram hire Tait as bowling coach
He said, about 170 million people live in our 55,000-square-mile country. On the eve of the Corona epidemic, many thought that millions of people would be infected and die of starvation. Prime Minister Sheikh Hasina has proved this idea wrong through her far-sighted steps and timely decision. Hopefully, our country will be able to deal with the same in the future as well.
CCC Mayor Md Rezaul Karim Chowdhury distributed winter clothes and protection items among 300 Imams, Priests, Bhantas, Priests and CCC Servants on behalf of the Red Crescent City Unit.