City
The rich should come forward in medical services: Babor
---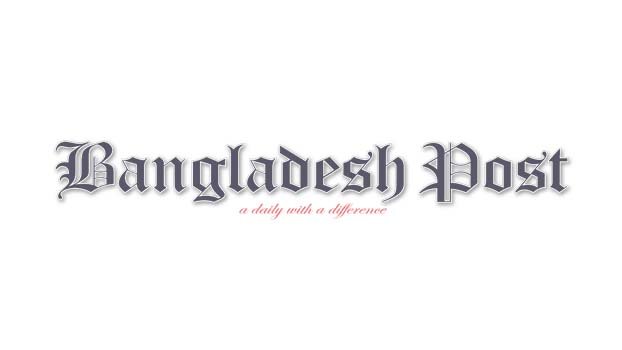 A 'free clinic service' has been inaugurated at Elahi Complex on Jubilee Road in Enayetbazar, Chattogram. The event was organized by the Shahed Azgar and Rashed Azgar families of the area.
The clinic will offer free medical services three days a week from 4pm to 8pm with two doctors and a nutritionist. Former Deputy Finance Secretary of Central Juba League Helal Akbar Chowdhury Babor inaugurated the clinic service as the chief guest on Thursday afternoon.
Dr. Faisal Chowdhury, Owner of the Clinic presided over the function and Salimullah Bachchu, Cuncilor of Enayet Bazar Ward No. 22 and Nilu Nag, Reserved Women Councilor were the special guests.
Helal Akbar Chowdhury Babor said, "Prime Minister Sheikh Hasina's government is building hospitals, clinics and health centers in every area with the aim of bringing health services to the people in the neighbourhoods and villages." Besides, if the rich people of the society come forward in this way, then the health service will reach within the reach of the people. '
Councilor Salimullah Bachchu said, "We have to come forward to sustain the success of the present government in the field of medicine. The present government is working relentlessly to improve the medical sector and make it accessible to the common man. Along with the government, such private initiatives will bring more success in the medical sector.
Woman Councilor Nilu Nag said, "There is a need to set up free health care clinics in every area with the poor in mind." Wealthy people need help for this."
Dr Nowshad Ahmed, Nutritionist Dr. Reshmi Islam, Nezam Ullah, Absar Khan, Mahanagar Swechchhasebak League leader Md. Siraj, Juba League leader Shibu Prasad Chowdhury, Touhidul Islam Mitu, Mahbubul Alam, Abdul Mannan, Abdus Shukkur, Mahmudul Haque Chunnu, Chattogram College BCL leader Zahid Hasan Simon, Enayetbazar ward BCL leader Niaz Uddin Tamim were present at the occasion.