Sports, Cricket
The curious case of Soumya Sarkar
---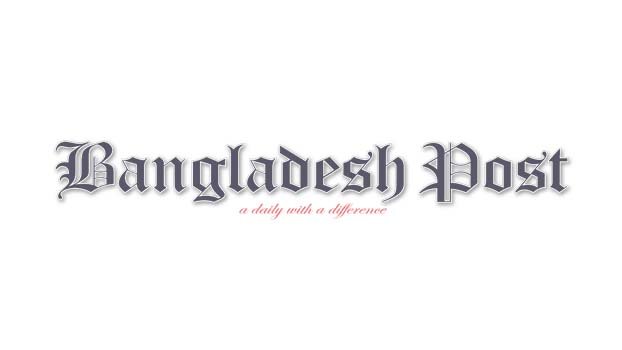 Cricbuzz
Soumya Sarkar can claim to be unlucky. The left-hander remains unsure of his role in the team despite playing as many as 125 international games for Bangladesh. The team management insisted on having Sarkar as a back-up, squad player after he lost his regular place as an opener in early 2018. Later in the year, at the Asia Cup, he was even flown to Dubai midway through the Asia Cup as a middle-order batsman.
Later he was given the role of finisher in T20 while during the home ODIs series against West Indies Bangladesh head coach Russell Domingo insisted that they need to show patience with Sarkar as a No.7.
"At the moment I think the top-order is pretty established with Tamim and Liton opening the batting. We want to maybe have a look at Soumya in the middle order. We are trying to find someone that can be a power-hitter in the back-end of our innings, and maybe bowl a few overs," Domingo stated even as Sarkar batted only once over three games.
"I know Soumya has always played at the top of the innings. We need to try to find guys who can fit into these roles as the season goes on. By the time we get the World Cup, everybody has played at various roles, and then we can finalize what is our best line-up," he said.
The decision to demote Sarkar sparked quite a few eyebrows considering he had not played in that role but ODI skipper Tamim Iqbal reiterated that the southpaw was informed of his new role four to five months in advance. "It's a place where we haven't got a suitable batsman yet, if you look at the last four to five years," Tamim has said.
Tamim's proclamation was bizarre given Sarkar had continued playing as an opener in both the BCB Presidents cup and Bangabandhu T20 cup, the two domestic tournaments before Bangladesh's return post the pandemic-enforced break. If Sarkar had been told of his new role, why wasn't it ensured that he was playing the new role in domestic competitions?
If that wasn't confusing enough, Sarkar was back up the order in the tour opener against New Zealand, bagging a three-ball duck after being pushed back up to No.3. Bangladesh's decision to demote Shakib Al Hasan down to No.4 in order to bring depth to the middle-order had left a void at one-drop, a position that Nazmul Hossain couldn't claim against West Indies.