National, Back Page
TCB resumes goods sale
---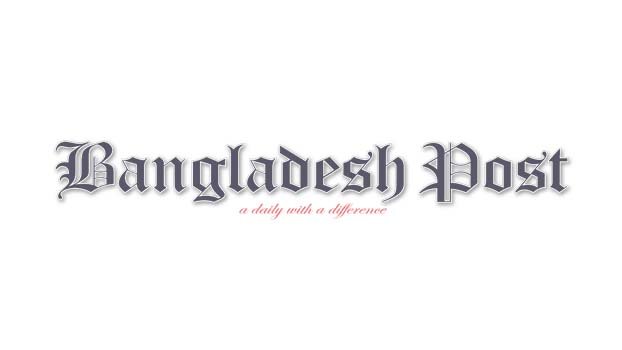 Trading Corporation of Bangladesh (TCB) has resumed selling commodities at affordable prices on dealer trucks once again on Monday, after a pause for seven days for Eid-ul-Azha.
The truck sale campaign was supposed to end on the 29th of this month, but on the occasions of the mourning month and the birth centenary of Father of the Nation Bangabandhu Sheikh Mujibur Rahman, it has been extended till August 26.
However, it was less crowded for TCB products on Monday than it was before Eid. The dealers think that the pressure of the buyers would be increased in coming days as many people do not know about the start of TCB sale again.
After visiting TCB sale points in Mirpur, Mohammadpur, Khamarbari, Malibagh and Shantinagar of the capital, it was seen that TCB's goods trucks did not reach some places even after 12 noon on the first day of the sale. People were waiting at the designated places for the TCB trucks in those areas from 10am to 11am. As a result, many have expressed frustration and anger.
Humayun Kabir, joint director and spokesperson of TCB, said, "Some dealers might have been late reaching at some designated places due to delay in getting the allotment. But everyone will sell the TCB product at the designated places."
Essential commodities include soybean oil, lentils and sugar. Per liter soybean oil was being sold at Tk 100, per kg lentils was sold at Tk 55 and per kg sugar was sold at Tk 55.
The truck sale started on July 5 across the country to provide low cost products to the consumers during the Covid-19 pandemic. The products are already being sold in 400 TCB mobile trucks across the country. Of these, 80 trucks are supposed to be in Dhaka city while 20 in Chittagong city.
Besides, products are being sold through truck sales in every metropolitan and district town. Besides, all kinds of products can be found in the sales centres of TCB.
At present, 600-800 kg of sugar, 300-600 kg of lentils and 800 to 1200 liters of soybean oil have been allotted to each truck of TCB. A person can buy maximum 2-4 kg of sugar, 2 kg of pulses and 2-5 liters of edible oil once.