Sports, Cricket
Taskin wants sporting pitches against Pakistan
---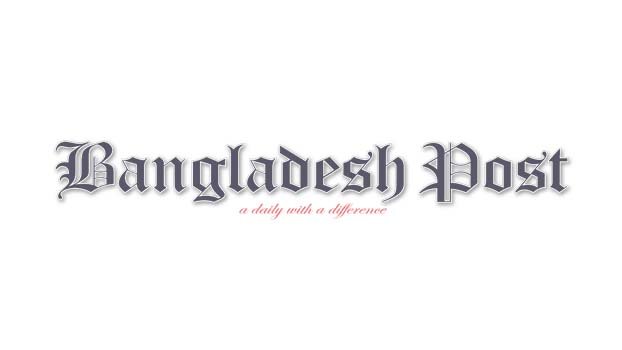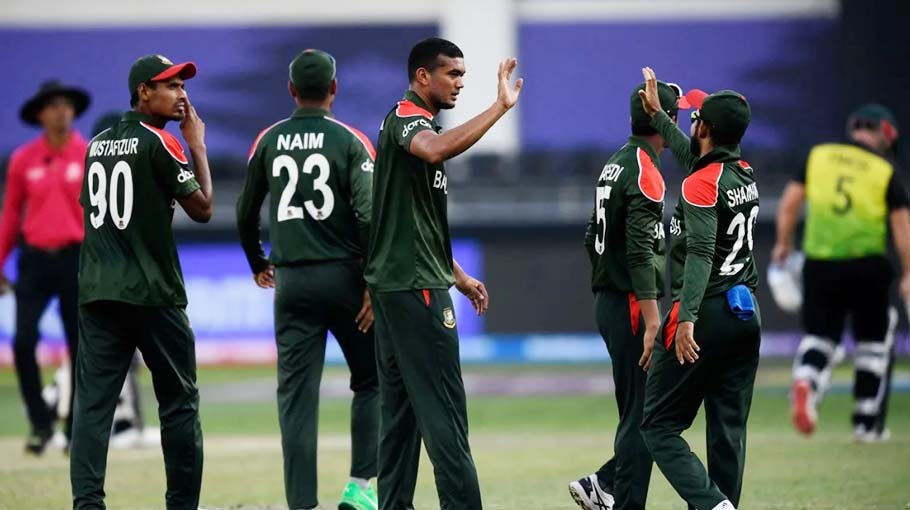 As Bangladesh prepares for the forthcoming series against Pakistan, fast bowler Taskin Ahmed expects a sporting wicket where batters and bowlers would have the same advantage.
Bangladesh set up a slow and low wicket in Sher-e-Bangla to defeat both sides in a T20 series for the first time. Instead than being hailed for their triumph, Bangladesh was strongly chastised for constructing such kind of designed wicket.
Bangladesh eventually paid the price, losing badly in the Twenty20 World Cup, while Australia and New Zealand, Bangladesh's two opponents, advanced to the final.
"Fast bowlers always want to play in pace-friendly wicket and I am no exception but as we said, in white-ball cricket, rarely we are given our desired wicket," Taskin said Monday in video massage sent by BCB.
Read more: Williamson skips India T20 series
"In different part of the world, we saw, white-ball cricket is played on sporting wicket where batters and bowlers get same advantage. I am expecting sporting wicket in Mirpur this time. Whatever the condition is, it is challenging to cope with the condition. I am learning to how I can cope with all kind of condition. In fact it is my challenge with myself,"
"Ethnically many fast bowlers come from Pakistan and many legendary fast bowlers have played since the 90s. There are still good fast bowlers. We are comparatively behind them. Even though our condition is different than them, we are also improving," he added.
Meanwhile, Bangladesh are tackling injury with Shakib Al Hasan, Saifuddin, Nurul Hasan Sohan missing the upcoming series. Tamim Iqbal meanwhile was ruled out of the entire series. It is learnt Mushfiqur is set to skip the T20 series but would play Test series.
The Tigers will play three-match T20 Internationals and two Tests against Pakistan in the series. All of the three T20Is will be held in Sher-e-Bangla National Cricket Stadium.