Sports, Cricket
Taskin brushes aside fear of failure
---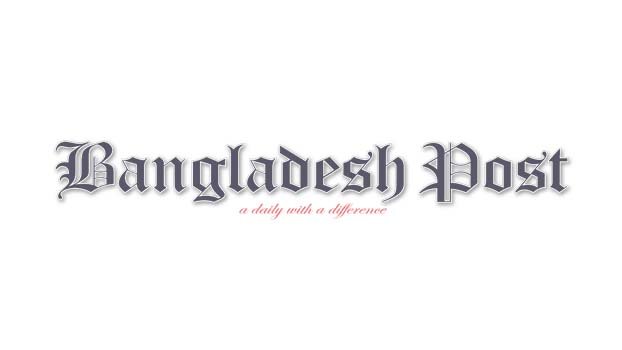 Along with physical strength in sports, it is important to keep the mind under control. That is what Taskin Ahmed holds in his heart. After making a great contribution to Dhaka Dominators' second victory in the BPL, he said, he put aside the fear of failure and entered the field.
Dhaka started the BPL by defeating Khulna Tigers. After that, they lost their form. Nasir Hossain's team finally saw victory after six matches as they defeated Khulna Taskin Ahmed, the hero of victory with four wickets on Tuesday.
Taskin gave his best bowling performance in this tournament. Despite scoring only 108 runs, Dhaka won by bowling Khulna out for 84 runs.
Taskin did not lose faith while defending so few runs. To be honest, I believe in my process. work hard Since I work with integrity, Allah can reward me for any work at any time. And as long as I don't go outside my process, I believe anything can happen in cricket.'
Dhaka is still alive in the tournament after getting 2 points for the second time with four points. Taskin won the match with four wickets for just 9 runs in 3.3 overs. The pacer was excited to bring the team from the edge of the abyss, "this match was a must win. If we lost we would have been pretty much knocked out of the tournament. There is still hope. If we win the next matches, who knows we can even qualify. I know my role, bowling fast and aggressive. Alhamdulillah I was able to win the match and contribute, it feels great.'
Apart from himself, Taskin did not forget to give credit to other bowlers, 'The wicket was good. If the wicket was not good, there would not have been a big collection in the first match of the day (Barisal vs Sylhet). Actually we played well, they (opponents) also played well. We bowled relatively well, everyone was disciplined.'
Soumya Sarkar scored a fifty on a day of batsmen failure. The Bangladesh pace star's statement about his teammate, 'Soumya is very happy to score a fifty. He is working hard. As a teammate, I told him to get the process right. That's what he did. I believe he will be back in top form soon. I also have nothing out of process. I trust that.'
Taskin is always positive on the field. He tries to give his best by removing the fear of failure, 'My stage and glamor as a cricket player is 22 yards, I try to enjoy it here with the best.
Sometimes it will be good, sometimes it won't. But working hard, staying in the process, training the mind - everything so that I try to play without fear of failure on the field. Some days may not be favorable, but that too has to be accepted.
So that's it, I try to play the field without fear of failure. Same goes for fielding. It was bad before. Now I am trying to improve, there is no end to improvement.