Country
'Study, training a must to become a real lawyer'
---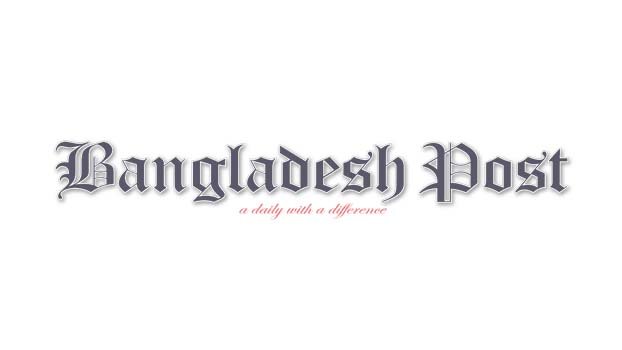 Chattogram District Bar Association's initiative the last phase of the training workshop for apprentice lawyers working in Chattogram courts was held under the chairmanship of the president of the association Abu Mohammad Hashem.
Chattogram District and Sessions Judge Aziz Ahmad Bhuiyan was present as the chief guest in the workshop on Saturday afternoon, Bangladesh Bar Council member ASM Badrul Anwar, Joint District Judge Abu Salem Md. Noman were present as special guests. AHM Ziauddin, general secretary of the association gave a welcome speech on the occasion. Mohammad Ershadur Rahman Ritu, joint general secretary of the association was in charge.
Md. Kofil Uddin Chowdhury provided training on criminal procedure and judicial system as an instructor in the workshop, Ratan Kumar Roy provided training on civil procedure and judicial system, senior lawyer SM Shawkat Hossain provided training on financial loan and backing.
The workshop was also attended by senior vice-president of executive council Mohammad Shafiq Ullah, vice-president brave freedom fighter Mohammad Aziz Uddin Haider, finance secretary M Salahuddin Mansur Chowdhury (RIMU), library secretary Md Zahidul Islam Chowdhury, cultural and sports secretary Laila Nur, information and Technical Secretary Md. Mejbah Uddin (Doyle), executive members ANM Roknuzzaman (Munna), Md. Khorshed Alam, Tauhidul Islam and trainee lawyers respectively.
Speakers at the workshop said, newcomers will be the bearers and bearers of the valour and heritage of our predecessors.
As a law student, every student should be well informed about the latest laws. We applaud the organization of training workshops by the association to enhance the professional skills of lawyers. Today's trainees have to follow and imitate all the activities of their seniors. One has to establish oneself as a lawyer through hard work. Those who are apprentices today will one day be the banyan trees of this legal profession. We hope that those of you who are participating in the workshop today will become knowledgeable lawyers and uphold the status of this profession. There is no end to studying law, and there is no substitute for training.
Learning materials and ID cards are provided to apprentices who attend workshops.