Country
Strict surveillance to curb Covid spread at Benapole Port
---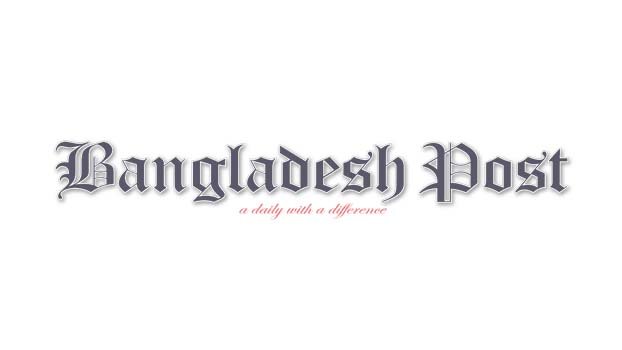 To prevent the spread of Indian Corona variants, Benapole Port Police Station in Jashore has been distributing masks and hand sanitizers among India returnees. They are also alerting the passengers to abide the hygiene rules.
Police have stepped up surveillance on Indian truck drivers to prevent them from coming out from the port.
A team of Benapole Port Police has been distributing masks among passengers returning from India at the passenger terminal at Benapole Port since Tuesday morning.
Police OC Mamun Khan inaugurated the awareness programme ar the chief guest under the direction of District Superintendent of Police Pralay Kumar Joardar. Port police have stepped up surveillance on Indian truck drivers, coming out of the port to raise public awareness in the Benapole port area.
Corona positive has been identified in the bodies of 13 passengers who were returned from India in the institutional quarantine at various hotels in Benapole.
Immigration Police OC Ahsan Habib confirmed that 56 passengers returned home from India on Tuesday. So far 5,060 passengers have returned from India.
Benapole Port Police station OC Mamun Khan said, Passengers are being alerted to comply the hygiene rules to prevent corona infection. Besides, the police is confirming to keep the passengers in the institutional quarantine in Benapole. He urged everyone to follow proper hygiene rules.