National
Storm shatters hopes of Jibannagar farmers
---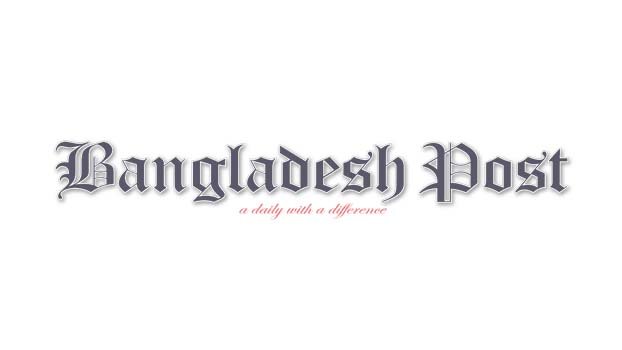 Chuadanga's Jivannagar Upazila has been hit hard by the Kalbaishakhi storm which has caused severe damage to crops. On Sunday evening, a strong Baishakhi storm hit Jivannagar Upazila and Andulbaria, Uthli, baka, Raipur and Simahar Union absorbed the full hit of the storm.
The storm caused severe damage to maize, tobacco, borodhan, kalakshet, papaya, vegetable fields and mango buds in the upazila. Hundreds of Pucca houses have been destroyed in the storm. Power supply to different villages of the upazila has been cut off due to damage to power lines due to the storm.
The communication was cut off as the branches of the trees on the side of the road collapsed due to heavy wind.Farmer Zahurul Haque Jhantu said the storm on Sunday evening destroyed the calabash of his two-bigha bigha field and caused a loss of Tk more than hundreds of thousands. Farmer Abu Sayed from the same village said the storm damaged banana trees on his two bighas of land and caused a loss of over Tk 1.5 lakh.
Chairman Abul Kalam Azad said the storm started suddenly on Sunday evening. The storm has caused extensive damage to crops in the area, However, the Jibannagar Upazila Agriculture Office could not immediately report the amount of crop damage caused by the storm.
Jibannagar UNO SM Mumin Lincoln said that the storm has caused major damage in the area and authorities are trying to aid the farmers.