National
Steps to be taken to make sugar mills profitable
---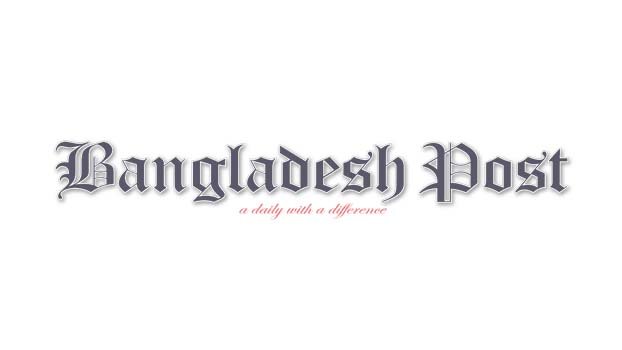 Speakers at a workshop have said that proper steps will be taken to turn the sugar mills of the country into profitable organisations.
Bangladesh Sugarcrop Research Institute (BSRI) arranged the workshop on 'Sugarcane Production, Maintenance and Increase in Sugar Procurement Rate' at its headquarters at Ishwardi in Pabna on Sunday.
Additional Secretary and Chairman of Bangladesh Sugar and Food Industries Corporation (BSFIC) Ajit Kumar Pal spoke at the event as the chief guest. The workshop was presided over by the Director General of BSRI (DG) Md Amjad Hossain.
It was addressed, among others, by Bangladesh Sugar and Food Industries Corporation Director (CDR) Md Mosharraf Hossain, BSRI Director of Transfer of Technology (TOT) ASM Amanullah, Director (research) Dr Samjit Kumar Pal and Managing Director of Pabna Sugar Mill Abdus Selim. BSFIC, BSRI officials and Managing Directors of sugar mills of the country were present in the workshop.
The speakers discussed sugarcane production, quality sugar production and its marketing. Along with it the matters related to maintenance, expansion and management, there was a wide range of discussions on the current situation of sugarcane production and measures that can be taken for easier and better maintenance.
According to sources, the government has taken some projects to diversify sugar products by tapping the existing potential to make the sugar mills profitable.
Some of the speakers of the workshop said that the government has taken various moves to make the state-run sugar mills profitable to generate more employment in the mills. "If we can modernize the mills and factories, these will increase production as well as the profit," said an official.