National
Steps taken for peaceful Durga Puja celebration in Ctg
---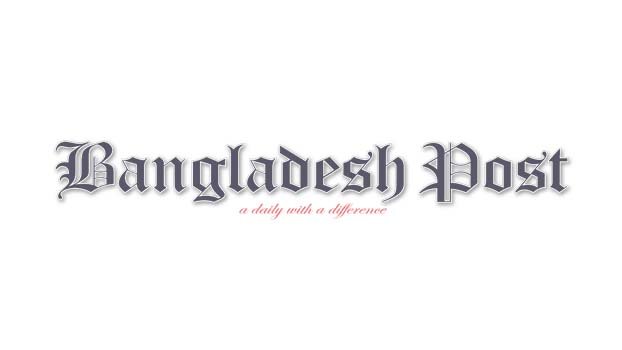 Chattogram Range DIG Md. Anwar Hossain said the police administration would take necessary steps to celebrate the Durga Puja in an orderly and peaceful atmosphere amid the global corona epidemic.
He made this remark while exchanging views with Chattogram Divisional Leaders of Bangladesh Puja Udjapan Parishad on Monday.
Mentioning the tradition of communal harmony in Bangladesh DIG Md. Anwar Hossain said the government is committed to ensure free practice of religion for all. Durga Puja is the biggest religious ceremony of the Bengali Hindu community. It has become one of the national festivals through the participation of all irrespective of religion and caste.
The DIG added that, this year, major religious ceremonies and state ceremonies are being carried out in a short range, keeping in view the health protection. So, it is important to celebrate the upcoming Durga Puja avoiding public gatherings in this corona situation.
During this time, the police administration should keep the place of worship open for adequate lighting and ventilation, prevent lighting fire
works, prevent cultural events, gatherings, processions, etc. The DIG urged to set hand washing facilities and maintain social distancing at the place of worship.
Advocate Priya Ranjan Dutta, Vice-President (Chattogram Division) of the Central Committee of Bangladesh Puja Udjapan Parishad, Shyamal Kumar Palit, Joint General Secretary of the Division, Advocate Nitai Prasad Ghosh, Executive Member of the Central Committee and Asim Kumar Dev, General Secretary of Chittagong District addressed the meeting. On behalf of Puja Parishad, Shyamal Kumar Palit presented the number of puja taking place in 11 districts of the division, preparation for the puja and the list of presidents and secretary of 11 districts.
Additional DIG Md. Iqbal Hossain, Additional DIG Md. Zakir Hossain Khan, District Superintendent of Police SM Rashidul Haque, Additional SP Niskriti Chakma and ASP Manna Dey were present on this occasion.