City
Sports play vital role in youth development: DNCC Mayor
---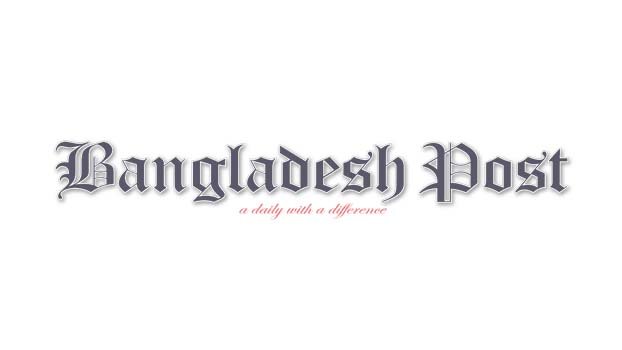 Mayor of Dhaka North City Corporation (DNCC) Md Atiqul Islam said, 'Not only to acquire knowledge, but to acquire real education, moral education must be acquired. Elders and teachers should be respected. Along with studies, one should participate in sports. Sports are very important in physical and mental development. Sports play a role in developing mutual relationships among themselves.'
He said these things in the speech of the chief guest at the opening ceremony of the inter-departmental football tournament of Government Titumir College in the capital on Sunday (27 November 2022) morning.
DNCC Mayor said, 'I am trying to involve the youth in sports and cultural activities. We want to save all playgrounds in Dhaka city. We are working accordingly. In Mirpur, 31 plots were made in place of Paris road field, we rescued it, now it is a field. Now everyone can play sports there. You tell us where the fields are occupied, we will rescue the fields of Dhaka city with everyone.
It is to be noted that 22 departments of the college participated in the inter-departmental football competition of Govt Titumir College. There are also two separate teams for female student footballers.
DNCC Mayor said to the students, 'They have to participate in sports and various cultural activities. Participation of girls should be increased along with boys. Our women have come a long way. A few days ago, the women's football team became the champion and brightened the face of Bangladesh.
At this time DNCC Mayor announced to give necessary sports equipment to the students of Titumir College.
Prof Mohiuddin, Principal of Government Titumir College presided over the event. In response to the principal's demand, DNCC Mayor Titumir announced the completion of the road and footpath in front of the college as soon as possible.
After the speech, DNCC Mayor Md. Atiqul Islam inaugurated the inter-departmental football tournament of Govt Titumir College by blowing balloons. After the inauguration, the mayor himself went down to the field, took the ball and showed the rhythm of football to everyone. The mayor's love for the game and his footwork on the field encouraged everyone to applaud him.
Among others present at the opening ceremony were tournament organizer Teacher Mozaffar Hossain, Ward No. 20 Councilor Md. Nashir, Ward No. 39 Councilor Md. Shafiqul Islam, Titumir College Teachers Council Secretary Maleka Banus and teachers and students.