National
Spice Research Centre invents onion powder
---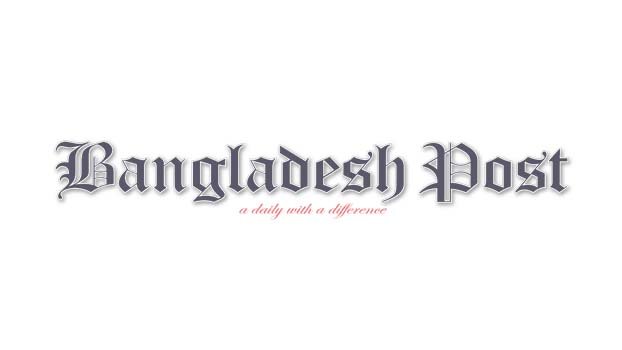 Spice Research Centre at Shibganj of Bogura has developed onion powder. If it is marketed properly, conservation loss will be reduced and onion crisis will be eliminated. Onion powder will be used in cooking like turmeric, chilli and coriander.
The powder was invented by Dr Md Masood Alam, a senior scientific officer at the Spice Research Centre.
Powder is more economical than raw and can be stored for a long time. This will reduce the pressure
on onion imports in the country
and will open new doors for the economy.
When cooked in this powder, it tastes like raw onion, said the inventor of the powder.
If any company or entrepreneur comes forward to market it, its benefits will reach the doorsteps of the people.
Dr Masud said that he started working on the onion powder processing method in 2009. It took him five years to come to success as processing is very easy so anyone can make onion powder at home. If onion powder is marketed commercially in the manner shown by him, the crisis of onion will be eliminated and the loss of preservation will also be reduced.
Mechanically drying powder will take a maximum of 48 hours and naturally some more time.
According to him, about 30 percent of onions collected from the field rot before being used in food. If stored well in powder, it will last for about two years.
And the quality of onion processing powder does not reduce the amount of food used. One kg of dried onion yields 100 to 200 grams of powder.
Dr Masud said he was interested in inventing onion powder while doing research on food processing. The onion powder is now being marketed, said the agronomist.
According to the researcher, onions cannot be stored for long because they are perishable. However, onion powder can be stored for up to two years.
Agricultural researchers say the use of such processed foods or spices is common in many countries around the world, including Japan, China and Thailand.
Most of the companies in our country use these powders in making products. As such, if the entrepreneurs create a market for onion powder in the country, there is a possibility of huge income.
Regarding the onion powder method of Dr. Masud, Dr. Hamim Reza, Chief Scientific Officer of the research centre, said that all types of spices are imported in the country. That is why we can increase its cultivation and marketing as much as possible; That's the profit.
Dr. Masud's onion powder method is a groundbreaking invention. If it is not commercially available, it is profitable to do it domestically. This will also reduce the rush to import onions in the country.