All Section, City
Special attention must to promote tourism
---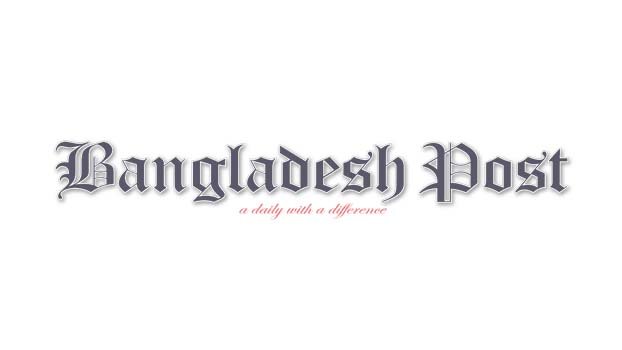 State Minister for Civil Aviation and Tourism Mohammad Mahbub Ali said special attention should be paid to the promotion of tourism in the country. The positive image of the country must be projected to the world. He said this while addressing a workshop on Tourism Master Plan at Bangabandhu International Conference Center in the capital on Thursday.
He also said that Bangladesh has immense natural beauty. As far as I have seen in my limitations in my short time, our country is very beautiful, very aesthetic. People need to know these things. The media can play a special role in this. We have to look at this. At that time, he said, "When we do everything we can, we succeed. This can be seen from past experience. In fact, tourism needs to move forward. Our culture is tourism friendly. But we have to be more generous. Our country has all the ingredients that tourists need. I believe that the values we have acquired through the war of liberation, if we hold them, have everything to promote tourism. " "Communal harmony is a great tool for tourism Under the leadership of Hon'ble Prime Minister, communal harmony and brotherhood among the people have increased in the country and good relations have been established with the neighboring countries," he said.
Regarding the tourism master plan, he said, "This is the master plan we are going to do, it has to be done in a well-planned manner without any harm to the environment. The main theme of our master plan will be the place that is compatible with the environment. Such as riverine tourism in Barisal, which is compatible with the mountains. We have to make arrangements for tourism by maintaining the ecosystem there. The big projects that have taken place in the country are railways to Cox's Bazar or the airports or the Padma Bridge. All these will promote tourism."
This tourism master plan will be finalized by December this year, said the Secretary of the Ministry of Civil Aviation and Tourism. Mokammel Hossain. He said, "We are hopeful that the current state of tourism in Bangladesh can be taken much further. We have 11 hundred tourist spots. These have huge potential for tourism. There will be integrated tourism development through tourism master plan.
Syeda Rubina Akhter MP, Member of Parliamentary Standing Committee on the Ministry of Civil Aviation and Tourism was present at the workshop as a special guest. Also various stakeholders of tourism industry participated in the workshop.