National
Speakers for use of modern tech for sugarcane farming
---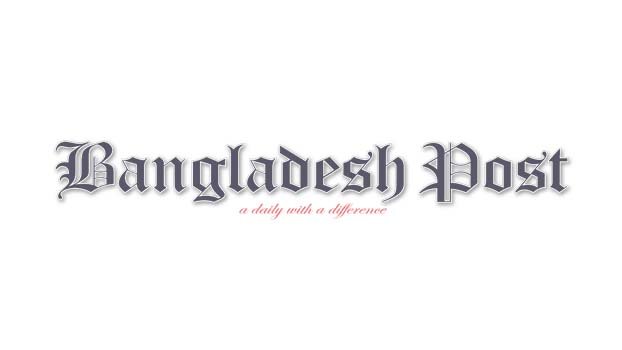 Speakers at a field-day programme at Ishwardi in Pabna emphasised on the use of modern technology for sugarcane cultivation in the country to meet up the need of sugar of people of the country.
The field-day-2020 on 'Modern Technology and Care of Sugarcrop' organised by Bangladesh Sugar-crop Research Institute, Implemented and Financed by Intensive Research Strengthening Programme of BSRI was held at Asna Government Primary School Hall Room under Sara union on Friday.
Presided over by Emdadul Haque Rana Sarker, Chairman of Sara Union Parishad, the function was addressed, among others by Agriculturist Humayun Kabir, Managing Director of North Bengal Sugar Mills as the chief guest, Monjurul Haque, General Manager of NBSM, Principal Scientific Officer of BSRI Dr. Nurul Kashem, Jahangir Alam, Mahbub Hossain, SO Rezaul Karim and Mostaque Ahmed while CIC Sajedul Islam of Sara Union under NBSM coordinated the function of the field day.
A total of 75 males and five females attended the programme.
The speakers said that the use of modern technology for sugarcane cultivation has to be increased for interest of the country.