National, Front Page
Speaker distributes capstone certificate
---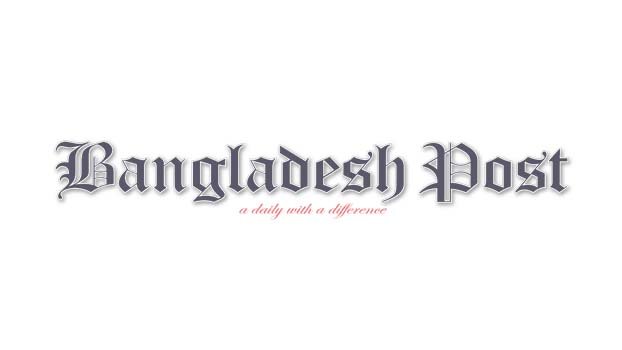 A capstone course was concluded on Wednesday at National Defence College, Mirpur Cantonment in the capital Dhaka. Speaker Dr. Shirin Sharmin Chaudhury distributed certificates among the fellows as the chief guest.
A total 31 fellows consist of parliamentarians, senior military and police officers, eminent academia, senior doctor, senior representatives of government and non-government organizations, diplomat and corporate leaders took part in this short duration training with which started September.
In her closing address, she congratulated all fellows for their successful completion of the course. She urged upon all fellows to contribute in upholding the constitutional responsibility in order to strengthen national security and pursue sustainable development of Bangladesh.
Lieutenant General Md Akbar Hossain, the Commandant of NDC, said that Capstone Course is one of the means of sharing Bangbandhu's philosophy amongst those strategic leaders. He earnestly solicited all fellows to pursue to materialize the dream of the Father of the Nation to make Bangladesh as Sonar Bangla.