Business
Sonali Bank to assist BFIU in preventing money laundering, terror financing
---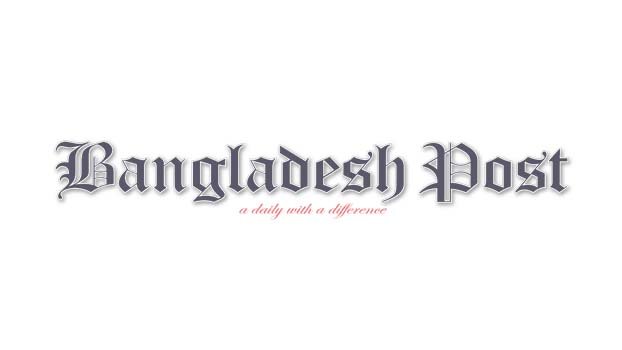 Sonali Bank Limited assured the Bangladesh Financial Intelligence Unit (BFIU) of Central Bank of complying all rules and regulations to prevent money laundering and terrorism financing at a meeting held at the Sonali Bank Head Office on Monday.
Sonali Bank Limited Chairman Ziaul Hasan Siddiqui, members of Board of Directors, bank's CEO and Managing Director Md. Ataur Rahman Prodhan, Deputy Managing Direrctors, others high officials, BFIU operational head, also General Manager of Bangladesh Bank Md. Zakir Hossain Chowdhury attended the view exchange meeting.
The main objective of the BFIU is to establish an effective system for prevention of money laundering, combating financing of terrorism and proliferation of weapons of mass destruction.