Country
Snatchers murder rickshaw puller
---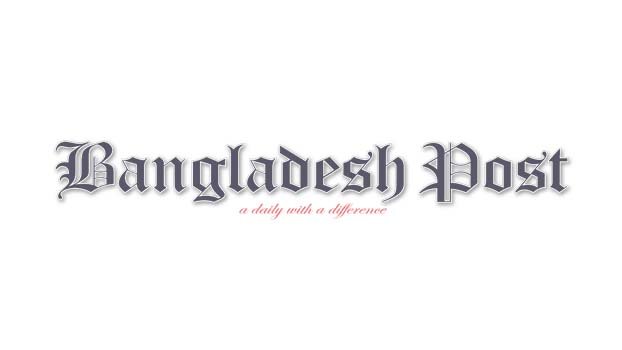 At the heart of Rajshahi city in Sagarpara near Boalia police station, unidentified assailants slaughtered a rickshaw puller and managed to escape with his rickshaw at the early hours of Thursday. The victim rickshaw puller was identified as Abdul Kader(55) son of late Kabej Ali of Sreerampur area of the city.
Read more: Youth killed in Tangail train accident
RMP Spokesperson Golam Ruhul Quddus informed rickshaw puller Abdul Kader was going with his rickshaw around 1.30 AM when some miscreants hit him on his throat with a sharp weapon. As a result he fell on the ground and the miscreants managed to escape with the rickshaw.
Being informed, Boalia thana police recovered the dead body from the spot and sent it to the morgue of RMCH for autopsy. A murder case has been filed in this connection and police was trying to arrest the miscreants involoved with the murder.