Sports, Cricket
Smith fit for India despite 'stiff back'
---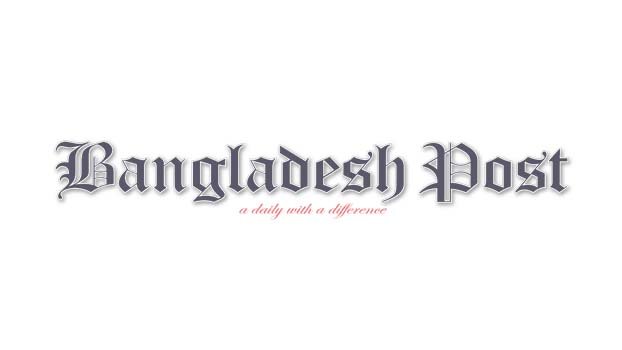 Australia skipper Tim Paine hosed down concerns over the fitness of star batsman Steve Smith Wednesday ahead of the opening Test with India, and hinted struggling Joe Burns will keep his spot as opener.
Smith, the world's number one Test batsman, was unable to have a net session at Adelaide Oval on Tuesday after appearing to hurt his back during warm-up exercises.
But Paine said his no-show was precautionary and the former captain was set to take the field on Thursday in their first-ever day-night Test against Virat Kohli's India, who won their last series in Australia 2-1.
"His preparation has been very good," Paine said of Smith. "He's batted for the last week since we've been in Adelaide. So for him to have a day off might actually be a blessing in disguise.
"He's had a stiff back before. Yesterday was more precautionary," he added. "He's in to train today, so we'll see how he goes. But come tomorrow, whether he's fit and sore in the back, or stiff in the back, I think he normally gets up, gets through it and finds a way to score runs like he always does."
Cheteshwar Pujara (M) and others warm up before a training session at Adelaide on Wednesday. Photo: AFP
Australia have been dogged by injuries ahead of the four-Test series, with opener David Warner ruled out of Adelaide with a groin injury and his replacement Will Pucovski also missing as he recovers from a concussion.
In better news, Paine said young all-rounder Cameron Green, who also suffered a mild concussion last week, was "pretty good to go", meaning the in-form 21-year-old will get his first taste of Test cricket.
"He trained really well with us yesterday and the reports are he's pulled up really well this morning, so all things going well Cam Green will make his Test debut tomorrow," said Paine.
With Green in the team, it looks almost certain that Matthew Wade will be elevated to opener to make room in the middle order. Everything flips when we start talking middle orders. India have daring in the form of Virat Kohli and grit in the form of Cheteshwar Pujara. Neither man steps back from a fight and both are capable of determining the outcome of a Test match all on their own. India chose not to play them in the only day-night practice game they had ahead of the showdown in Adelaide. Perhaps they thought they needed to see how the other batsmen shaped up more than giving their two best bets to score big runs time against the pink ball.
However, Ajinkya Rahane, who'll lead in Kohli's absence for the remainder of the Test series, has the confidence of the regular captain who feels his deputy will be able to do a good job and follow the template that India have become accustomed to over the last few years under the present leadership group.
"Firstly we have had a lot of mutual understanding and respect over the years, we've had great partnerships batting together which is based on trust and understanding what needs to be done for the team. Jinks has done a tremendous job (as captain) in the two practice games. He seems to be very composed and he knows the strengths of our team and how we have to go about our things," said Kohli at the pre-match press conference on Wednesday (December 16).
"Actually, the way we've played our cricket has been the collective effort of our team. It's a cultural effort and not only down to me strategizing things and putting things in front of people. It's the whole team that has bought into it. We already know the template that we play with and how we go about things. We're absolutely on the same page and I'm sure he'll do a tremendous job in my absence as well.