All Section, Entertainment
Sky is the limit for Kazi Asma Azmery
The female globetrotter has conquered 115 countries
---
Renowned athlete Arthur Ashe once said, "Success is a journey not a destination". Following the philosophy, a 32-year old Bangladeshi traveler, Kazi Asma Azmery, continues to chase her dream to travel the world finding destinations in her numerous journeys.
Asma Azmery visited 115 countries and more than 1,300 cities so far, proudly carrying Bangladeshi passport, and did not change her passport despite facing several problems.
"I always carry my Bangladeshi passport so that people could know me by my country. European or other citizens of other developed countries are welcomed everywhere, whereas we face negligence," she said.
She shared her experience with the Bangladesh Post that besides several difficulties, cultural and discriminatory factors hurt her the most. Being a woman traveller, she faced many ups and downs during her initial days of travelling.
"It is so ironic that many people in Banagladesh try to limit women whereas the country itself is being taken beyond limitations by a strong and responsible female leader like Prime Minister Sheikh Hasina. She is a role model for the people like us," she said.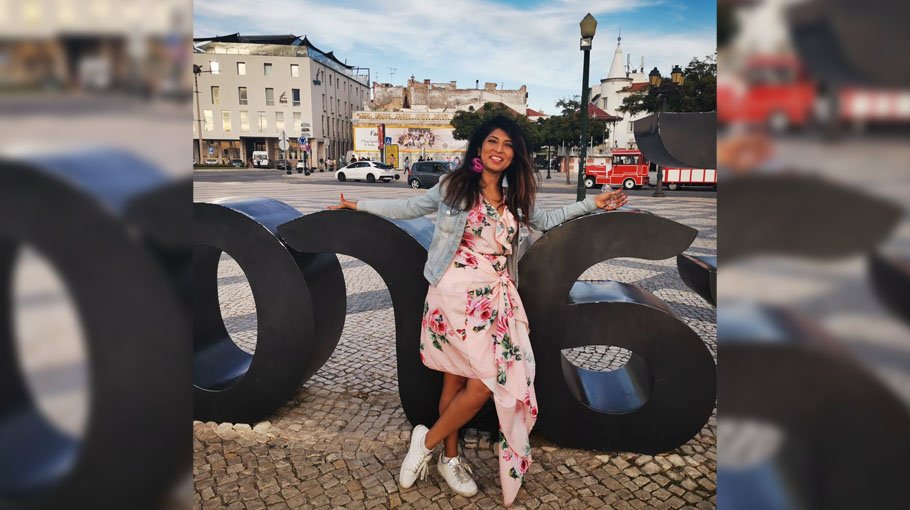 She shared that she stocked up savings from her salary for her travels. Her monumental visits include USA, Brazil, France, Egypt, Russia, Denmark, Cyprus, etc. Her first lone visit was in Thailand in 2009. Ever since, she has been across countries, encountering people from different walks of life and culture.
The traveler further said, "I love meeting new people and knowing about their tradition and culture. I enjoy trekking, paragliding, micro flights, diving into a sea or lake from high cliffs, and abseiling."
"I have also done scuba diving but I am not really good at it. I have tried indoor skydiving, but have not yet mustered up the courage to try sky diving out from a plane," she added.
While talking to Bangladesh Post she shared that travelling is an exciting way to learn. Travelling teaches one a lot of things including time management and organising skills and social responsibilities as well. We try to plant at least one tree whenever visiting a new place.
She mentioned Bolivia and Columbia as her favorite countries and St Petersburg, Rio and Copenhagen as her favorite cities.
"Language barrier was one of the biggest obstacles that I had to face. I had to learn how to say 'thank you' in 30-35 languages. I had to learn a little bit of Spanish while visiting the countries of Latin America as they don't speak English. It's really hard to learn a third or fourth language after a certain age."
The young traveler went on describing her passion to explore dangerous and interesting places across the world.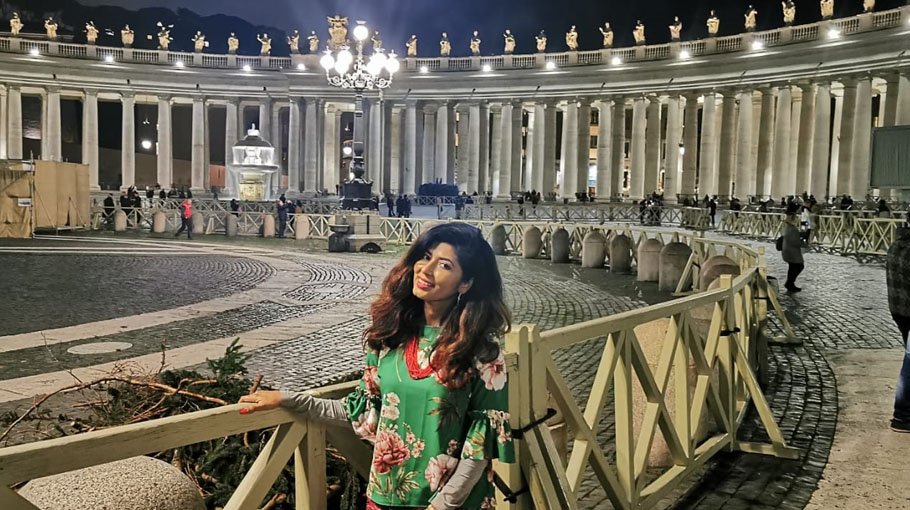 "Once I visited Kibber, a small village located in the Spiti Valley, at an altitude of 4,270 metres in Himachal Pradesh. I was hospitalized for four days due to oxygen deficiency during the trek."
Read more: Spread of Omicron variant forces nations to rethink plans for global travel
When asked about how she would like to inspire more travelers, she said, "There are still many families in our part of the world who restrict their girls from travelling on their own. However, things are being changed for women in many areas."
"Even my extended family and cousins complained to my father about how I have chosen a path that is in no way traditional. However, they could not help but appreciate my passion for travelling," she said.
She further said that parents need to break the barriers of limitations for their children when it comes to letting their children, especially, girls go out into the world to explore.
As a management tip she shared that it is a misconception that trips are very expensive. It all depends on the priority of the travelers.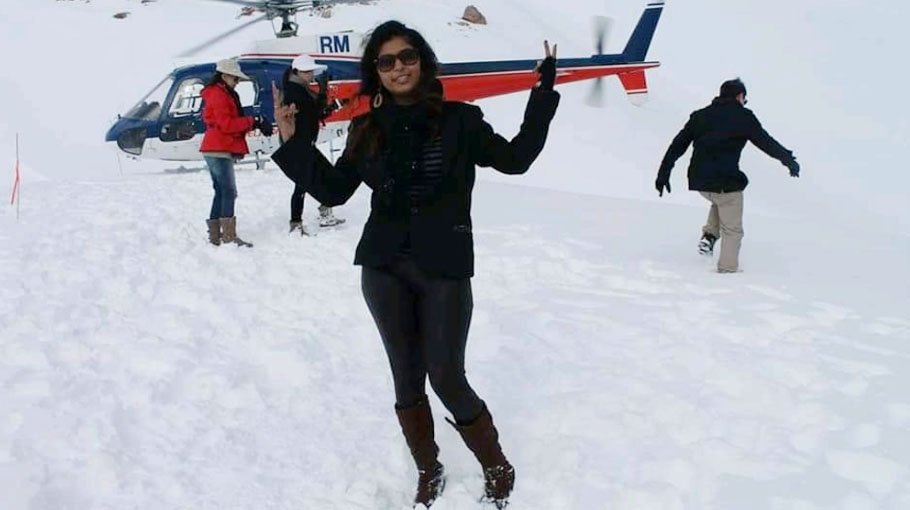 "If someone focuses on the adventure only, there are many cheap ways to do that. If one is interested in shopping and staying in lavish places, it would be expensive," she said.
The life of Asma Azmery is a journey towards her dream that itself consists of hundreds of smaller journeys. She still looks forward to travelling many more unorthodox destinations carrying her Bangladeshi identity as an honour.