City
Sheikh Kamal's ideology should spread among youths: Razzaque
---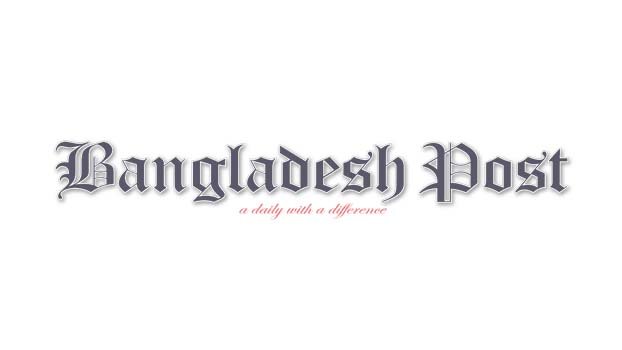 Agriculture Minister Dr Mohammad Abdur Razzaque MP said that the ideology and consciousness of Shaheed Captain Sheikh Kamal should be spread among the youth to prevent the decline and anti-culture of the youth in the country. Sheikh Kamal was the unique sports organizer who started a new era in sports. Had he survived, Bangladesh could have reached unique heights in various sports on the world stage.
The minister was speaking as the chief guest at a function to distribute food among the poor and helpless people on the occasion of the 72nd birth anniversary of Bangabandhu's eldest son, sports organizer, heroic freedom fighter and Abahani founder Shaheed Captain Sheikh Kamal at Abahani Club ground in Dhanmondi on Thursday morning.
The Agriculture Minister further said that Sheikh Kamal, a man of many talents, was very creative and a shining star in the field of culture. Formed the cultural organization 'Spondon'. At the same time, he was politically conscious and patriotic. He actively participated in the mass uprising of 1969 and the great war of liberation. We have to inspire the youth of the country to uphold his ideals and consciousness. His ideology is to involve the youth in sports, cultural activities and to inspire patriotism. If this can be done, the youth of the country can be made ideal by preventing degradation and subculture.
The event was organized by the Abahani supporter group Central Executive Parliament. Abahani supporter group president Zillur Rahman, advisor Kazi Abdul Hakim, Barkat-i-Khuda, Mirza Fazlul Haque, Syed Belayet Hossain and others were present.
Later, in response to a question from reporters, the minister said that some so-called celebrities of the country are spreading anti-culture in the society. They are confusing the young society and the nation with controversial activities. Strict campaign is going on to unmask them. This campaign will continue against anti-culture.
Awami League presidium member Dr. Razzak added, 'The team has to be on the path of justice and honesty. This is the basis of Awami League. The party that has formed a country has established a new nation state in the heart of the world."