Country
Sheikh Hasina's homecoming day observed in Jhenaidah
---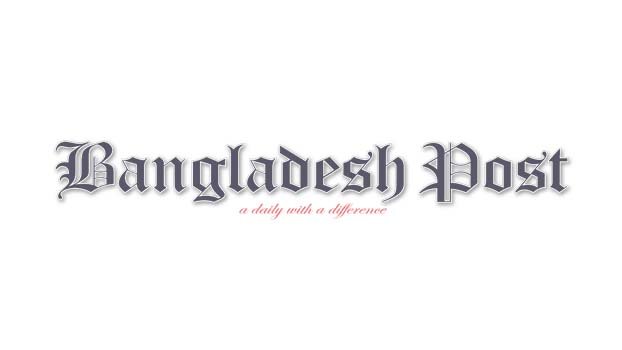 Homecoming day of the Prime Minster Sheikh Hasina was observed in Jhenaidah with due respect. Bangladesh AZwami League Jhenaidah district unit organized the programme to strengthen the hands of Prime Minister Sheikh Hasina, also the success daughter of father of the Nation Bangabandhu Sheikh Mujibur Rahman on Tuesday morning.
A rally was brought out from Jhenaidah Pairachatter and ended at the s ame point after parading the main roads in the town. Awami League district unit president, also lawmaker of Jhenaidah 1 seat (Shailupa) Abdul Hyee led the team.
Abdul Hyee MP General Secretary of the ruling AL, also ex-mayor of Jhenaidah municipality Saidul Karim Mintu among others spoke in the gathering at the Pairachatter. A number of leader belongs to different wings participated in the discussion there.
The speakers said the PM Sheikh Hasina was escaped from the wraths of the killers of Bangabandhu and his family members on August 15 of 1975 as she was staying outside the country. Now she leads the country with her iron hand and marching towards a significant country in the globe.
To net the balls in the goals, each and every citizen of the country staying in home and abroad should extend their hands towards the leadership of the PM.