All Section, City
Sheikh Hasina Community Clinic Institute soon: BSMMU VC
---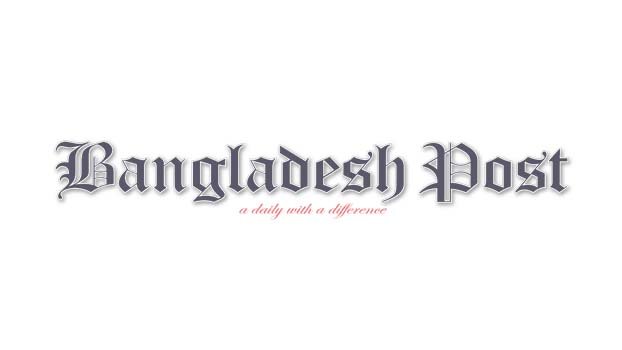 Bangabandhu Sheikh Mujib Medical University (BSMMU) Vice-Chancellor Prof Md Sharfuddin Ahmed said that the Annual Performance Agreement (APA) executed and managed by the Bangladesh University Grants Commission is playing a huge role in improving the overall quality of the universities.
Universities will benefit in all respects if the committees formed for the implementation of APA perform their duties properly. APA will play an important role in advancing Bangabandhu Sheikh Mujib Medical University. He said this while addressing a joint meeting of various committees including APA and IQAC at Bangabandhu Sheikh Mujib Medical University's Shaheed Da Milton Hall on Monday.
IQAC's Director and Chairman of the Department of Reproductive Endocrinology, Prof Dr Jasmine Banu presided over the University Registrar. In the meeting conducted by Swapan Kumar Tapadar, the Hon'ble Vice Chancellor further said that the present administration of Bangabandhu Sheikh Mujib Medical University has intensified education, medical services, training and research activities. Introduced PhD degree. 200 teachers and doctors have been promoted. 600 nurses have been recruited. 900 employees have been employed regularly. The Alumni Association has been launched. The general emergency department has launched. University journals are being published regularly. Autism-related activities have been intensified.
Bangabandhu Chair and Sheikh Hasina Community Clinic Institute must be established in this university. Various institutes including Cardiology and Dermatology will be established. A 1-year fellowship course will be introduced to train specialists in various disciplines, especially in different sub-specialties. Hon'ble Vice Chancellor also emphasized on righteousness in his speech.