Sports, Cricket
Shakib's SA tour dramatic timeline
---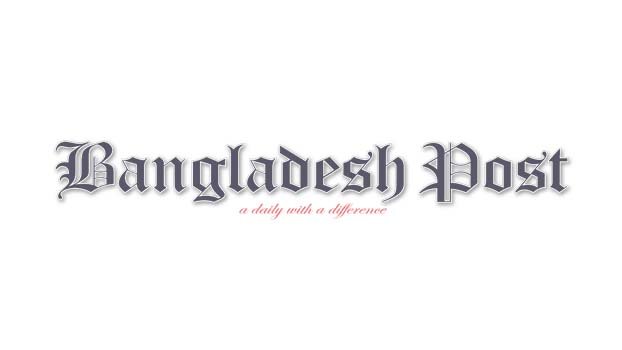 Whether Shakib Al Hasan will go on a tour of South Africa or not, there seemed to be no definitive answer to this question. The colour of this drama was changing again and again. Now it is all but confirmed that Shakib will go to South Africa tour, let's take a look at those dramatic steps until the ultimate decision.
As was the case before the IPL auction
Until the IPL auction on February 11 and 12, the news was that Shakib would not play Tests in South Africa. Before the auction, it is necessary to inform which cricketer is involved in which stage of the tournament. Shakib kept himself empty (available to play in the IPL) during the Test series tour of South Africa. According to him, he was supposed to play only one-day series in South Africa. Which will end before the IPL.
But no one took Shakib to the team in the auction of the 15th edition of IPL which lasted for two days. Since then the question has been created, but will this star play Tests in South Africa?
February 28 - BCB president confirms Shakib's Test match in South Africa
BCB President Nazmul Hasan Papon spoke to the media after the last match of the three-match ODI series against Afghanistan in Chattogram. On that day, he said, 'Today we spoke from afar (because of the biological protection zone). I told him I would talk to you after the Test in South Africa. He laughed and said, whatever you say. From what I know so far, he will play. He never said he would not play. I don't know why this word is coming then. I said he would play. '
Shakib's name in the squad announced on March 3
The BCB announced the squad on March 3, leaving Shakib in the squad for the Test and ODI series against South Africa. He did not play the previous series as he did not tour New Zealand. Then it was confirmed that Shakib was going to Protea tour. But who knew there was still a lot of drama left.
March 9 - Shakib rests from all forms of cricket until April 30
After the two days given to Shakib, a meeting was held on March 9 (Wednesday) at the Beximco office of the board chief. Leaving the meeting, Cricket Operations Chairman Jalal Yunus said Shakib was still in his previous position. He does not want to play in any format in South Africa. So considering Shakib's mental and physical condition, they are giving him a break from all forms of cricket till April 30.
March 12 - The final stage of drama
Shakib came to BCB when the last group of Bangladesh team including Test captain Mominul Haque, batting consultant Jamie Siddons hit the plane. Board President and other directors came. After the long meeting, the BCB chief came in front of the media with Shakib. Shakib announced to go to South Africa.