Sports, Cricket
Shakib, Mithun might play as openers
---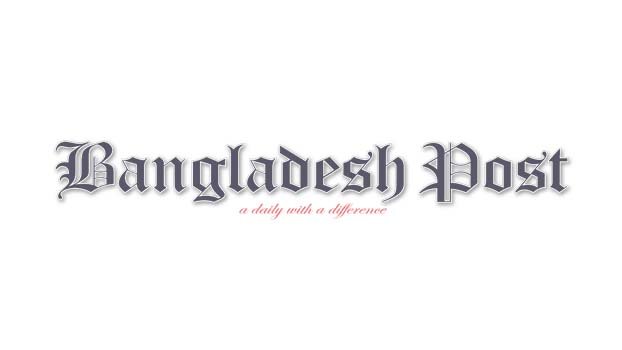 In the event of injuries to the Bangladesh's designated openers, Soumya Sarkar and Mohammad Naim, head coach Russell Domingo said on Sunday that back-up options have been identified in Shakib Al Hasan and Mohammad Mithun as much ahead of the upcoming five-match assignment in Dhaka.
"We've thought long and hard about this. Obviously, Shakib is there and he will move into that opening spot. We'll also get Mohammad Mithun back. I know he is a middle-order bat but in this format, he can do the job as an opener should one of the openers get injured."
"Shakib is going to be very important," Domingo added. "Like I said, he's a very difficult player to place because he bats in the top order and bowls ten overs in 50-over cricket, so he's going to be massively important for us. He's been bowling really well. He's confident with his bowling at the moment, so I'm really looking forward to seeing how he shapes up against the Australian top order. Bangladesh were without any major injury concerns two days out from the series opener. Domingo said: "Soumya Sarkar is recovering from a mild strain that happened in Zimbabwe; we're very confident he'll be fit."
Bangladesh are looking for their first-ever T20I series win against Australia, but they won't resort to big turners in order to achieve this. Domingo said on pointing out that it's important to "play on good wickets" in the lead-up to the T20 World Cup in the UAE.
"Obviously, winning is always important," Domingo said. "It's a great opportunity for us to try and win a series against Australia; it will do wonders for our confidence. We also want to try and find our best combination [for the T20 World Cup], and playing against Australia will give us that opportunity."
"Bangladesh don't play against Australia that often, so this is a big series for us and we're determined to do well in it."
The two teams have only ever faced each other four times in T20Is, with Australia commanding a 4-0 lead in the head-to-head. The only occasion when Bangladesh hosted Australia in the shortest format, prior to this series that kicks off on August 3, was in April 2014.
"We want to play on good wickets because that's what you're going to be facing when playing World Cups away from home," Domingo said. "So, I don't expect the wicket to be a major factor in the series. I don't think it's going to spin that much.