National
Severe cold causes life miserable in Pabna
---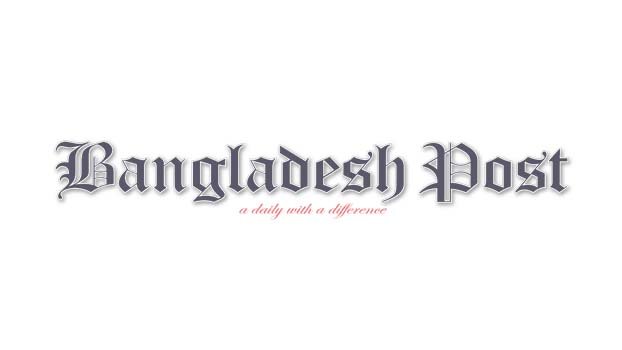 Severe cold causes life miserable in Pabna. People are facing immense sufferings as life becomes stagnant. Day laborers are facing acute problem during this time. Upper class and middle class people hardly go outside at this time. For the last two days sun lights didn't reach as heavy fog covered the Pabna district. Nearly 200 adult and children admitted in the hospital for the last two days.
According to local met office, lowest temperature was recorded to 10.3 degree Celsius on Sunday morning.
Deputy Commissioner of Pabna district Kabir Mahmud distributed winter clothes among the poor people on Saturday.
At that time, he urges everyone to stand beside the poor People. Assistant director of Pabna General Hospital Ranjan Kumer Datta said for the last 24 hours nearly 200 patients including women and children were admitted in Pabna General Hospital with diarrhea and Pneumonia.
After visiting the hospital, it was found that many cold affected men-women and children were taking treatment on the hospital's floor. Many middle class and upper class people thronged to different malls for warm clothes.