City
Sci-tech minister visits RNPP
---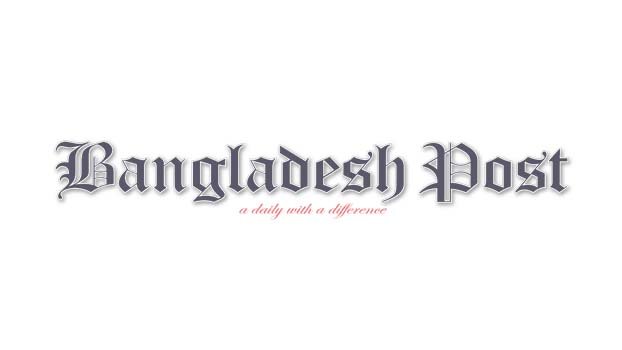 Minister for Science and Technology Ministry Architect Yeafesh Osman on Monday said that the construction work of Rooppur Nuclear Power Plant (RNPP) is going smoothly due to the sincere effort of Prime Minister Sheikh Hasina. I am very happy with the steady progress in every sector of this project.
The minister made the remarks after visiting the RNPP project site in Ishwardi Upazila of Pabna on Monday.
Minister Yeafesh Osman earlier visited the project work of 'Institute of Nuclear Medicine and Applied Science' under Bangladesh Atomic Energy Commission in Pabna and Kushtia.
Minister after visiting the site said, "35pc work of TNPP has been done. Construction of machineries in Russia is ongoing and soon these will be delivered. Bangladeshi experts are observing and supervising the construction project there."
"Every step has been taken to speed up the project work", he assured.
Vice President of Atomstroy export, Alexey Deriy, INMAS project director Dr Mojibor Rahman Advisor of Nuclear Power Grid Company Dr Robindranath Ray Chowdhury, RNPP site director Engineer Ashraf Hossain, Site-in-Charge Ruhul Kuddus and other officials were present there.
It is to be mentioned that Russia is providing a big chunk of investment in RNPP project. This is one of the biggest mega projects of Bangladesh. The estimated budget of this project is taka one lakh thirteen thousand 92 crore. Russia will provide Taka 91,040 crore as loan and the rest will come from as Bangladeshi investment.
Information from RNPP project site states that the VVER1200 nuclear reactor plant will be installed at Rooppur, which is the latest innovation of Russian Atomic Energy Sector.
Two nuclear reactor of 1200 megawatt power output will be installed there.
The first nuclear reactor will be operational from 2023 and the other one will be functional from 2024, officials said.