Country
Schools in Ishwardi ready for starting classes
---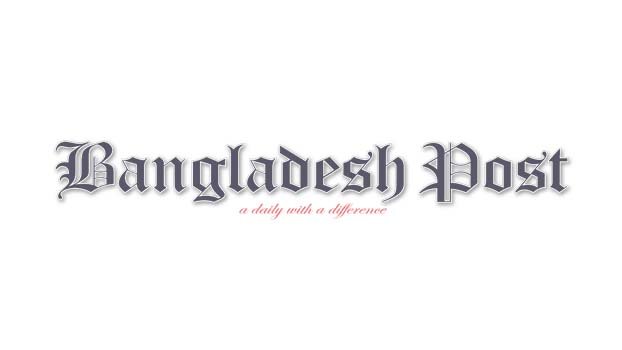 After 18 months, the educational institution is opening from tomorrow, September 12. After the government announced the decision to open school on last week, work of cleaning the educational institutions at Ishwardi in Pabna has started. In addition, steps have been taken to comply with the students' hygiene rules to keep the institution Covid-19 infection-free.
According to Ishwardi Upazila and Secondary Education Office, there are 100 government primary schools in the upazila. The number of high schools is 45. There are 10 colleges and 17 madrasas. In addition, there are hundreds of kindergarten educational institutions. Officials said that students will attend classes at these educational institutions from September 12.
Mrinal Kanti Sarkar, Upazila Education Officer, said that after getting the decision of the government, the classes were cleaned in the educational institutions and the benches were washed. All the arrangements have already been completed so that the students get a suitable environment when they come to the class. I hope there will be no problem. Secondary Education Officer Selim Akhter said that apart from washing and wiping the classrooms and benches, measures have been taken to prevent Covid-19 infection.
It is to be mentioned that due to Covid-19 infection, educational institutions of the country were shut down from taking classes physically from March 16 last year. After about 18 months, classes will start from Sunday in all types of educational institutions from primary to higher secondary level.