Country
Schools, colleges in Mirzaganj getting prepared to welcome students
---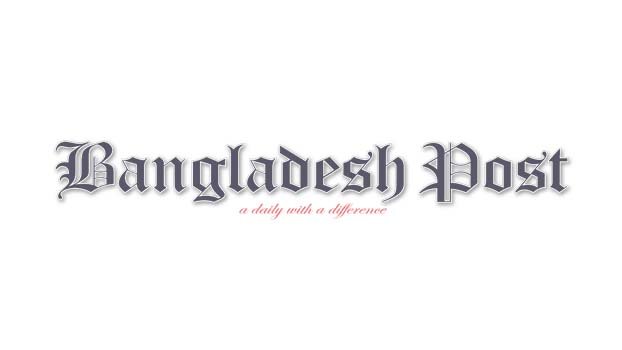 Following the government directives to reopen educational institutes on next Sunday (September 12), 142 primary schools, 32 secondary schools, 29 madrasas and 7 colleges in Mirzaganj upazila of Patuakhali are being prepared for the reopening.
Talking to the students and parents, it was learned that with the news of the educational institution being reopened the students and parents are now feeling relieved. Students are also getting ready to join physical classes with proper hygiene guidelines.
According to the instruction all the teachers, students and employees of the educational institution have to come to the educational institution following hygiene rules.
Due to remaining closed for 1 year and seven months for the Corona pandemic, the educational institutions which have been littered are now being cleaned up of the arrival of the students.
Visiting various educational institutions in the Upazila it was seen that due to remaining closed for such a long time, all the school fields are full of grass and weeds. Piles of dirt have been seen inside the classrooms.
The head of the institution and the teachers-staff are busy with the task of cleaning these fields and classrooms hiring extra labourers.
Md Babul Hossain, Headmaster of Bajita Secondary School, said that the cleaning work has been going on for two days as per the government instructions.
"The classrooms have been already sprayed with disinfectant. Benches, tables and chairs have been washed too. When the normal activities of the school will start from September 12, we will not have any problems as all preparations are in the final stages now", the headmaster added.
In this regard, Upazila Academic Supervisor Mohammad Mostafizur Rahman said, "All educational institutions have been informed that the school will start functioning on September 12."
The teachers and staff of all the educational institutions are continuing the clean-up work remaining present at the institutes themselves. Already 80 percent of all educational institutions of the upazila have become suitable for teaching, the official added.
Mstafizur Rahman further said constant contact with the head teachers of the institutes are being maintained all the time, in this regard. Moreover, necessary instructions are also being provided.