National, Back Page
Bangladeshi dad, Japanese mom's 2 kids' custody
SC order tomorrow
---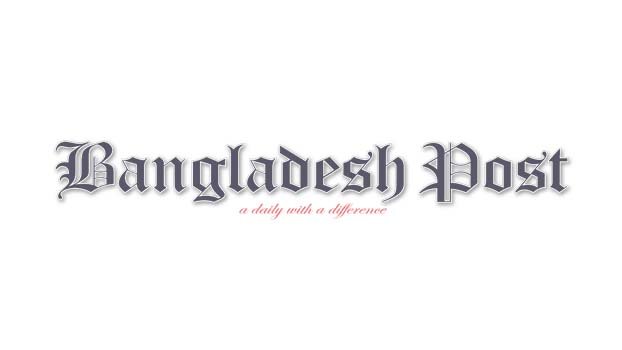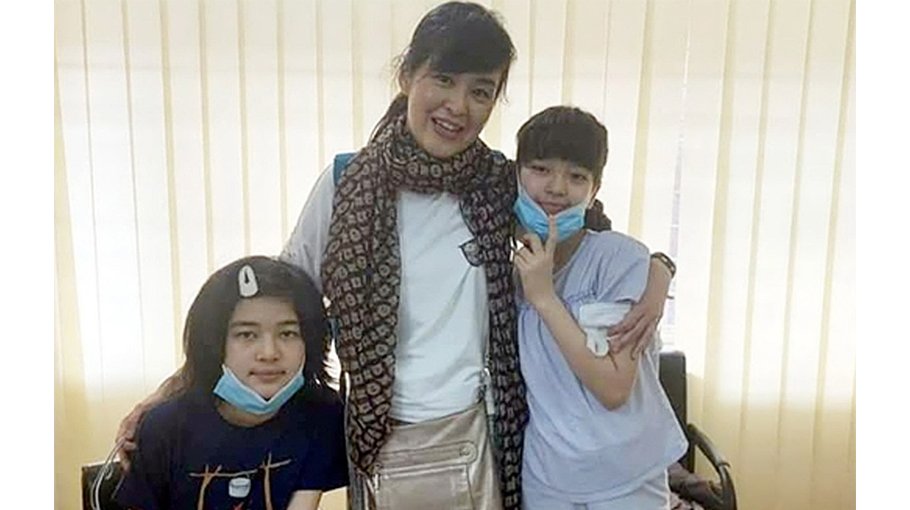 The Supreme Court has expressed dissatisfaction on the issue of not handing over two Japanese children to their mother. The apex court will deliver its final order on the issue tomorrow (Wednesday).
A five-member bench of the Appellate Division of the Supreme Court headed by Chief Justice Syed Mahmud Hossain said that its order must be complied with.
The apex court on Sunday had ordered to hand over Jasmine Malika, 11, Laila Lina, 10, who were brought into Bangladesh from Tokyo in Japan in February this year following their parents' divorce, to their Japanese mother Dr Erico Nakamo.
The Supreme Court passed the order during hearing of a petition filed by Erico Nakamo, a 46-year old doctor in Tokyo, challenging a High Court verdict on this issue and seeking custody of the children. The apex court's order was not implemented till Monday noon.
"The court had passed an order but it has not been carried out which is highly contentious," said the Appellate Division bench.
Earlier in the day, the apex court judges heard statements from the children, their father Bangladesh-born US citizen Imran Sharif, and by Erico Nakamo in the chamber room of the chief justice.
Lawyers Ahsanul Karim accompanied by lawyer Mohammad Shishir Manir appeared for the Japanese woman while lawyer Fawzia Karim Firoze argued for Imran.
Delivering a verdict on a writ petition by Erico Nakamo, the High Court on November 21 ruled that two Japanese children of the divorced couple will stay in the custody of their Bangladeshi father, while their Japanese mother can visit Bangladesh three times a year to see the children.
The Bangladeshi father has to bear the Japanese mother's cost when she visits Bangladesh. She can stay with her children for ten days every three months. The mother, however, will have to bear her own costs if she stays longer with the children.
The Japanese woman filed the writ petition on August 18 this year, seeking custody of her two daughters.
Imran and Erico, parents of three daughters, were married on July 11 in 2008 under Japanese law. The couple was divorced on January 18 in 2021. Later, on February 21, Imran came to Bangladesh with Jasmine Malika and Laila Lina. Against this backdrop, the Japanese woman arrived in Bangladesh on July 18 this year and started the legal battle over the custody of her two children.