City
Saraswati Puja celebrated at Dhaka University
---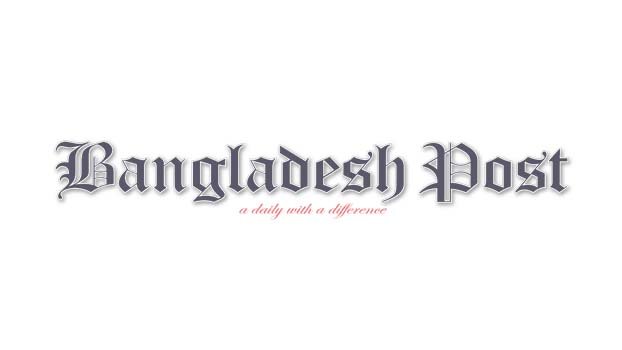 Saraswati Puja, one of the main religious festivals of the Hindu community, was celebrated at Jagannath Hall of Dhaka University on Thursday.
On the occasion of Saraswati Puja, a total of 73 puja man daps were constructed in Jagannath Hall of Dhaka University (DU). 71 pavilions constructed with the financial support of various departments of the university. The other two are special pavilions. These are - The idol of Saraswati, created in the pond of the hall by the initiative of the students of the Faculty of Fine Arts of Dhaka University. Another Mandap has been constructed in the Jagannath Hall shrine.
This is the first Mandap made by Population Sciences to celebrate the puja. It has been seen on the ground that the largest Mandap in the puja is the idol of Saraswati built by the students of the Faculty of Fine Arts. Raju Sarkar, a student of graphic design department engaged in this work, said that about 200 students of our different batches worked to build the Mandap. Students of our faculty do it with pleasure every year.
According to Hindus, Saraswati is the goddess of learning, speech and music. On the fifth tithi of Shukla Paksha of Magh, Goddess Saraswati came into the world with a white duck. According to the religious custom, on the morning of the puja, the goddess will be welcomed with milk, honey, curd, ghee, camphor, sandalwood. Puja Celebration Committee has been formed by the provost of Jagannath Hall, Professor Dr. Mihir Lal Saha as the chief and two resident teachers Dev prasad Haldar as convener and Dr Kalidas vakta as joint convenors.
The Saraswati Puja celebration committees are further divided into eight sub-committees. These are: Idols and Veils, Decorations and Banners, Worship Materials, Priests, Lighting and Chairs, Security, Sound Systems, Health - Safety and Publications.
Mihir Lal Saha, provost of Jagannath Hall, said about the celebration of Swaraswati Puja, after two years we are able to return to the old mood. It is very pleasant. Puja is being performed in total 73 mandaps. The main puja is organized in the mandap of the hall's shrine. Entrance to the puja is kept open for all.