National
Sand illegally extracted from Padma at 100 points in Ishwardi
15 vehicles seized for transporting sand illegally
---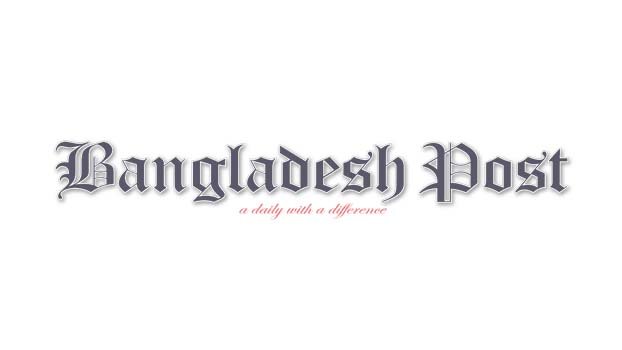 Pabna district administration conducted a raid at a sand extraction field in Islampara area under Sara Union of Pabna's Ishwardi Upazila on Thursday afternoon.
Ishwardi Upazila Assistant Commissioner Mamtaz Mahal confirming the news said, five executive magistrates, including Ishwardi Upazila Nirbahi Officer PM Imrul Kayes, led by Pabna District Executive Magistrate Khandaker Mahmudul Hasan, took part in the operation. Members of Pabna-12 RAB camp and Ishwardi police station were present at the time.
At that time two vacuums, one dredger and 15 vehicles used for transporting sand were seized during the raid, that have been kept under the supervision of local UP member. However, it was not possible to detain anyone in this regard as the people involved in sand extraction fled seeing the administration's vehicle.
It is learned that sand was illegally extracted from Padma River at more than 100 points in Laxmikunda, Pakshi and Sara Unions of Ishwardi Upazila. Earlier, on January 28, a mobile court auctioned sand seized from the banks of the Padma River in Pakshi.
Hundreds of trucks of sand are still being sold every day by showing the documents of that auction. Although low-level workers working in the extraction field have been detained at different times during raids, the main culprits were left untouched.
Locals anonymously said, those involved in illegal sand extraction are very influential people. About 150 vehicles of sand are bought and sold every day from the sand field in Saraghat. They added, the government had spent hundreds of crores to build a dam there just a few years ago which is now under threat due to sand extraction.