Country
Sale of date juice declines in Rangpur
---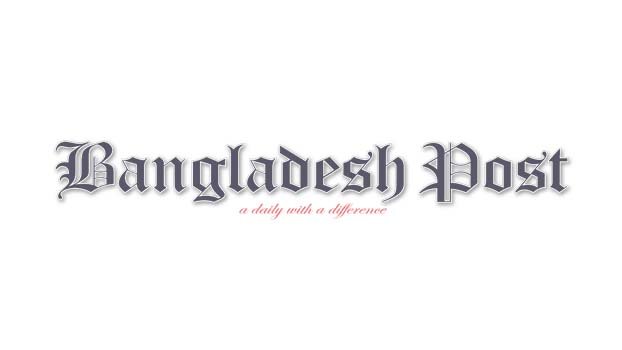 Thousands of date juice collectors in Rangpur have fallen into extreme disrepair due to declining demand for date juice in the market due to Nipah virus panic.
It is known that on February 1, 2011, Nipah virus was first caught in Hatibandha of Lalmonirhat in the northern region. In nine days, 24 people died of the virus one by one. In early 2015, three people, including a child, died of the Nipah virus in Naogaon district. Then in 2016, two sisters died after drinking date juice in Dupchanchia, Bogura. Besides, Nipah virus is also the cause of death of five members of the same family in Thakurgaon in 20 days in the month of February 2019. The Nipah panic spread to the entire northern region.
First of all, in Hatibandha of Lalmonirhat, a few fevers like Sudipta, Sagar, Aranya and Ananya died unknowingly due to slight fever, headache and shortness of breath. When panic spread everywhere as an unknown disease, a team of experts rushed from Dhaka. The official death toll in the area rose to 19 when they discovered the deadly Nipah virus as the cause of the disease. Between 1 and 9 February, 24 people died of the virus in Hatibandha. The virus then spread, killing Lubna Akhter, a schoolgirl from Gangachara in Rangpur, and several others in the northern region, including Kaunia, Pirgachha and Rajshahi. At the time, experts said, monkeys carried the Nipah virus during the winter. The Nipah virus is spread through the saliva of bats that carry the virus when they sit in a jar of date juice in winter and eat various fruits. For this reason, experts recommend not eating date juice and fruit bites of monkeys or any other bird. As nocturnal and mammals carry the Nipah virus, several deaths have been reported in different areas of Dhaka, Rajshahi, Joypurhat and other parts of the country. Doctors were convinced that the virus was caused by consuming raw date juice. Bats don't see much during the day. But at night he wanders everywhere. In winter, they eat date juice or other fruits. Nipah virus is transmitted to humans through the saliva of bats. That is why people have almost given up eating fruits that bats eat with date juice.
There are thousands of trees in the rural areas of Rangpur. Those who hold on to the profession of their forefathers make a living by selling the juice of date palms in the market every winter. After the Nipah tragedy at Hatibandha in Lalmonirhat, the bat was identified as one of the carriers of the virus. Since then, the demand for monkey juice has decreased due to the campaign to abstain from food eaten by bats.
Read more:  Work on six-lane highway progresses fast in Rangpur
Around the area, you can see pots of juice hanging from the palm trees. As the season begins, the trees have planted pots in the hope of sap. They are disappointed as there is no demand in the market even though there is a lot of juice. Ekramul Haque, a date juice collector from Shahidbagh village in Kaunia upazila, sells juice from date palms in the market. He said that 50 to 60 date palms are leased or contracted for the winter season every year. But he has been in trouble for not selling juice for several years. Syed Ali, a date juice collector from Okrabari area of Ikarchali union of Taraganj upazila, sells juice every morning in winter in CO Bazar area of Rangpur city. He said, 'If you sell a glass of juice for five Tks, you can see the profit. But people don't want to eat date juice for even two Tk in Alla Bazaar. '