Country
Sale of blankets soars in Chuandanga
---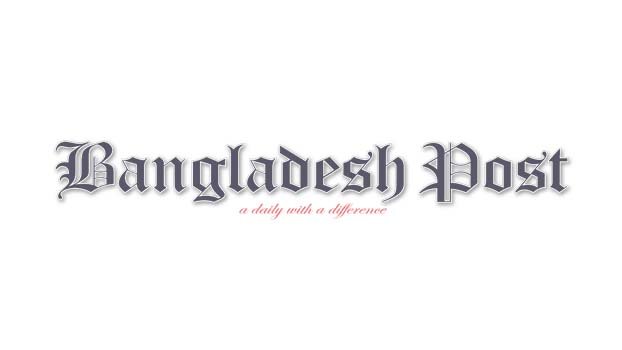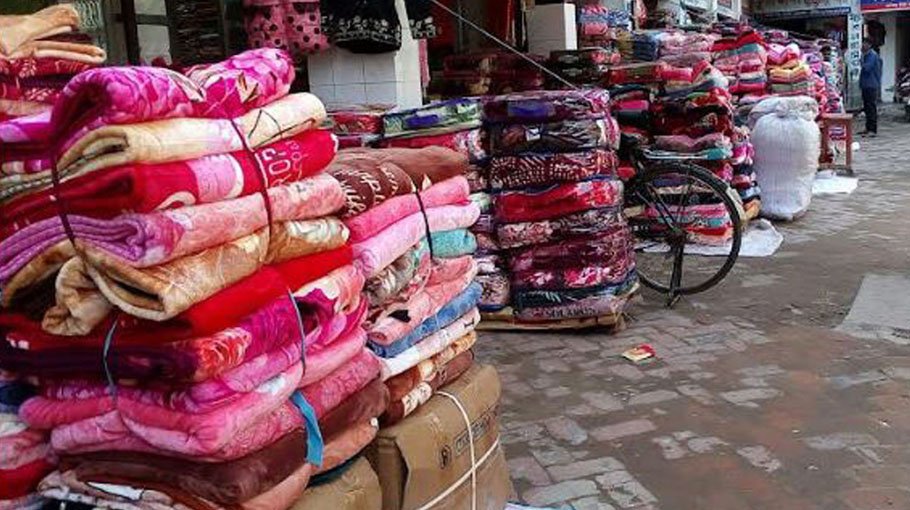 With winter around the corner, businessmen at different markets in four upazilas of Chuadanga district have started selling various types of blankets to meet seasonal demand of customers.
People of all class including ultra-poor of the district are now purchasing blankets according to their ability instead of quilt for their availability and lower prices.
Traders and salesmen are expecting that, when extreme cold will prevail in the district from next month, sale of blankets will increase even further to meet people's demand.
The traders are displaying blankets of different colours including orange, pink, red, blue, yellow, green and other colours. There are two types of blamkets available in the local markets, one is double blankets and the other is single blankets. Besides, imported blankets are also being sold in the markets of Chuadanga.
Read more: Founding anniv of Jubo League celebrated

Most customers from middle income group are the major customers of the blanket traders. Prices of a single blanket are ranged from Tk 500 to 1,500 while double blankets are selling at Tk 2,000 to 8,000, based on quality and design.
On the other hand, locally made single blankets also have a huge demand among the low income group of people. Businessmen are selling these single blankets at Tk 130 while locally produced double blankets are selling at Tk 350 to 500.
Sarwar Jaman Dalim, owner of a shop named 'Fashion Hosiery' at New Market in Chuadanga town, said he is selling Bangladeshi Blanket at Tk 170 to 350 per piece. Meanwhile, imported Chinese blankets are selling at Tk 2,500 to 6,000 a piece.
He also stated that buyers of different classes have been purchasing blankets since the beginning of November and local blanket sellers expecting a huge increase in from the next month.
Khondoker Shajahan, Proprietor of New Shampa Garments of New Market told the Bangladesh Post that shopkeepers of the market are displaying colourful blankets inside and outside of their shops to attract customers.
It may be mentioned here that blankets are selling in New Market, Prince Plaza, Abdullah City and Borobazaar area in Chuadanga district town; in Thana Market, Kaporpotti and Juta Potti of Alamdanga upazila town; in Torofdar Market and Mollah Market in Jibannagar upazila town; in Chourastha More, Shahidul Islam Market and Manik Super Market in Damurhuda upazila town.
Affluent people of the area were also seen coming to the shops for buying different types of blanket for distributing among poor and distressed people.
Morium Ara Mollik Mary, a resident of Chuadanga Dokkhin Haspatal Para, said she bought 4 blankets at Tk 1,280 from Mohon Bastralya in Chuadanga town for her family members. She said she was satisfied with the quality and price of them.