City
Saagnik's outstanding academic feat in int'l exam
---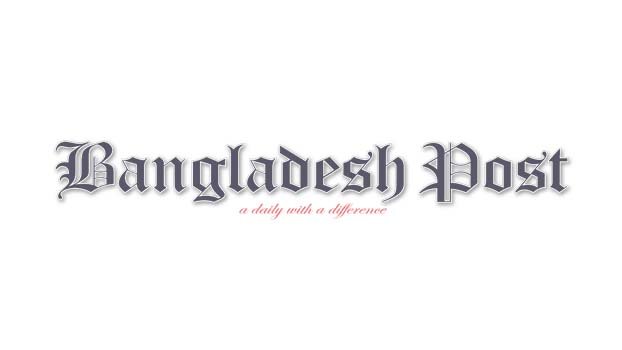 Saagnik Swarlok, a 9th grader of St. Joseph Higher Secondary School, Dhaka, have brought glory for the country through his extraordinary result in the Cambridge English Certificate Exam. The examination was held in May following a one-year course for secondary level students from all over the world under the supervision of the University of Cambridge, UK.
A certificate giving ceremony was held at Sheikh Fazilatunnessa Auditorium of the National Museum on June 4. British high commissioner to Bangladesh Robert Chatterton Dickson awarded Saagnik with the certificate. High officials of the British Council in Dhaka were also present in the certificate giving ceremony.
On 6th July Saagnik left Dhaka for United Kingdom on an invitation of the University of Cambridge and Brunel University London to participate in a short course there. The brilliant boy became Student of the Week there through his outstanding curricular and extra-curricular activities.
Saagnik is a very good guitar player and singer also. He mesmerised hundreds of students and teachers with his vocal and guitar performance at the auditorium of the university there.
His father Uttam Swarlok is a writer, film director and cultural personality, and his mother Swapnil Swarlok is also a cultural personality.
Saagnik Swarlok with his mother Swapnil Swarlok, Father Uttam Swarlok and younger brother Swarnavo Swarlok.