All Section, City
'Russian sailor's self-sacrifice will cement bilateral ties'
---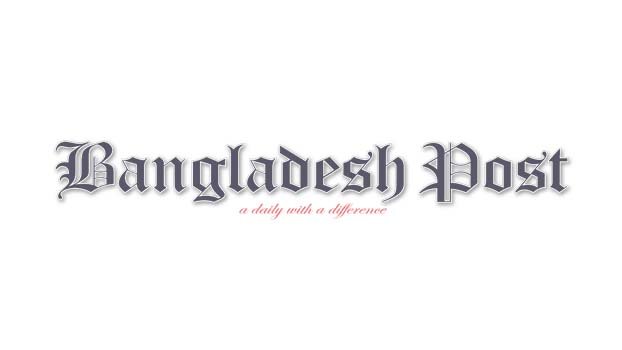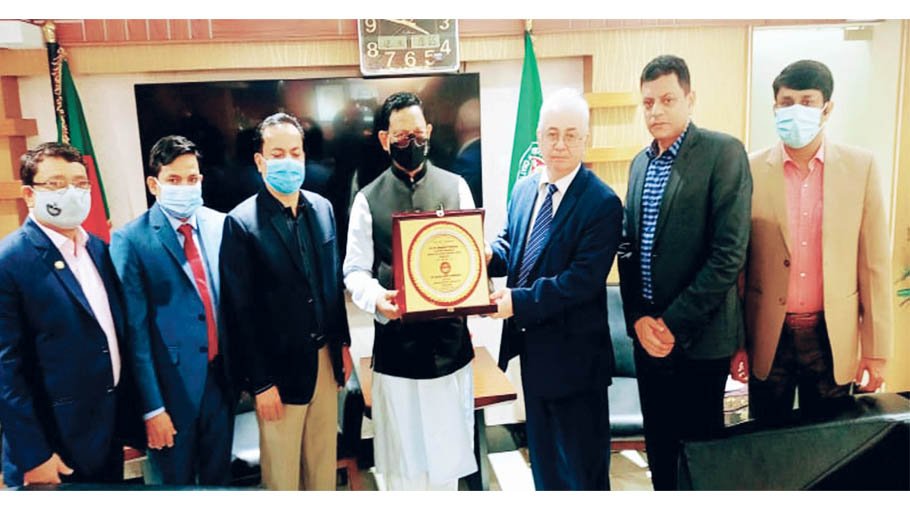 Chattogram City Corporation Mayor Md Rezaul Karim Chowdhury said that the self-sacrifice of the then Soviet Union sailors gave a dignified and strong foundation to the alliance of the two friendly states. The Soviet Union's diplomatic contribution and role in the Great Liberation War and especially its historic veto during the Liberation War against the offer of a ceasefire by the Allied powers, will go down in history as another example of the emergence of an independent nation.
Russian Ambassador Aleksandr Mantytsky met with Chattogram City Corporation Mayor Md.Rezaul Karim Chowdhury at CCC temporary building in Tiger Pass on Saturday afternoon.
He said that the invading forces laid mines in the port channel of Karnafuli for the nefarious purpose of crippling the economy of the newly emerged Bangladesh knowing that their defeat was assured in 1971. The then Soviet Union responded to Bangladesh's call to de-mine the Chattogram Port Channel and as a result of a successful demining operation by a group of their sailors, the Chattogram Port Channel regained its momentum.
Russian Ambassador said, this is our first visit to Chattogram. I am fascinated by the natural beauty of this place. Shortly after independence, Bangladesh's architect Bangabandhu Sheikh Mujibur Rahman was brutally assassinated by assassins. Today Bangladesh has turned around under the prudent and far-sighted leadership of Prime Minister Sheikh Hasina. This country is now the road model of development in the world. That is why we are proud as a friendly nation. A nuclear power plant is being set up in cooperation with Russia.
He expressed hope that Bangladesh would be a part of nuclear power if its work is completed. He thanked the people of Bangladesh, especially the city corporation authorities, for remembering their sailor Redkin after all this time.
Chief Executive Officer of Chattogram City Corporation Mohammad Shahidul Alam, Secretary Khaled Mahmud, Chief Revenue Officer Mohammad Nazrul Islam, Mayor's Private Secretary Muhammad Abul Hashem, Russian Honorary Consul Architect Ashiq Imran and Councillor Rumki Sen Gupta were present on the occasion.